October 6, 2021

Good morning.
Today's roundup:
1) Google says that Bing's most popular search term is 'Google'.
2) TikTok hits 1 billion monthly users, unveils new customizable marketing tools to brand partners.
3) Instagram Launches New Click to WhatsApp Message Ads to Facilitate Cross-App Connection.
Instagram launched a new way for users to easily connect with businesses they love! Businesses can now directly connect their WhatsApp business account to Instagram by simply adding a WhatsApp business number to their contact information.
4) Google is Reportedly Planning to Index Instagram and TikTok Videos.
5) Dropbox, uh, drops new screen and video capture tool.
6) YouTube Tests New Insights on Return Viewers, Adds More Metrics to the Mobile Version of YouTube Studio.
7) Facebook won't force WhatsApp and Messenger cross-app chat on you, VP Claims.
8) TikTok says 1 billion people use the app each month.
9) Google: Sitemap Location in Robot.txt Inconsequential.
10) Dark Mode for the Cloudflare Dashboard.
11) Google Publishes Best Practices Guide for Ecommerce.
12) Netflix makes first gaming-related acquisition in push to become multimedia empire.
More insights to explore…
Google search's next phase: context is king.
The Definitive Guide to Content Marketing for Startups (Expert Roundup).
Everything you need to know about dynamic heatmaps.
Have an awesome day!
— Itay Paz
NY Board of Nursing Phone Number
Arizona Department of Education
How to get a handicap tag in Louisiana?
American military university school code
How much does a non resident hunting license cost in Georgia?
Florida Department of health Phone Number
AAA roadside assistance number
BMO Harris bank Headquarters Address
New York State Department of health Phone Number
How much is 50k a year hourly?
John F. Kennedy airport pickup
Kentucky utilities customer service
Digital Marketing Expert Salary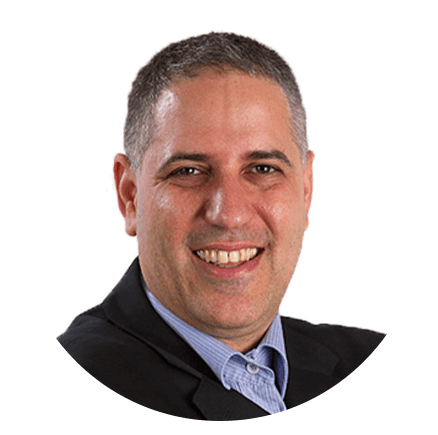 Itay Paz
Founder & CEO
Morning Dough
Follow Itay:
Twitter
/
Facebook
/
Linkedin
---
Advertise // Contact Us // Past Newsletters
Digital Marketing Consulting // Webinar Consulting
Copyright 2021 Morning Dough. All rights reserved.
POBox 1822, Kadima, 6092000, Israel
Amazon
,
Apple
,
Content Marketing
,
Core Web Vitals
,
Digital Marketing
,
Ecommerce
,
Facebook
,
Google
,
Instagram
,
LinkedIn
,
Netflix