October 13, 2021

Good morning.
Today's roundup:
1) Twitter Professional Profiles Available to More Businesses.
2) Instagram's Testing Likes on Stories, Providing Another Engagement Option
3) Google Flights adds new feature that displays estimated carbon emissions for trips.
Google launched a new feature on Wednesday that shows users the environmental impact of flights. Starting today, users will see carbon emissions estimates for nearly all flights in the search results. The estimate is visible next to the price and duration of the flight. Google notes that the new feature will allow users to factor carbon emissions into their decision alongside cost or timing when it comes to booking travel.
4) Facebook Publishes New Report on the Importance of Diversity in Advertising.
5) Outbrain CEO: publishers should break away from short-term focus on ad revenue.
6) Google Tests Search Refinements in Autocomplete.
7) Shopify: Ecommerce Copywriting 101 -How to Write Words That Sell?
8) 8 Emails to Get More Sales This Black Friday & Cyber Monday (with Examples).
9) Chrome Tests Side by Side Search & Journeys; Browser History with Search.
10) More than half of US YouTube viewers watch on a CTV device.
11) Influencer Offers: a new way to engage Influencers.
12) How Clubhouse's Concept Introduces a Powerful New Way of Marketing
More insights to explore…
Inclusive Advertising: What's Holding the Industry Back?
How to Do Paid Social Without Cookies.
Entrepreneurs Must Capitalize on Multiple Online Platforms to Scale and Grow.
Have an awesome day!
— Itay Paz
How Google Flights Disrupts Travel Industry?
Learn the latest search engine changes this week! What's the best travel booking search engine? It now may be Google Flights as Google releases new updates on how they no longer take commissions from Airline partners.  What does this mean for consumers? That Google will only show the flights that are most relevant to your desired buying decision.
NY Board of Nursing Phone Number
Arizona Department of Education
How to get a handicap tag in Louisiana?
American military university school code
How much does a non resident hunting license cost in Georgia?
Florida Department of health Phone Number
AAA roadside assistance number
BMO Harris bank Headquarters Address
New York State Department of health Phone Number
How much is 50k a year hourly?
John F. Kennedy airport pickup
Kentucky utilities customer service
Digital Marketing Expert Salary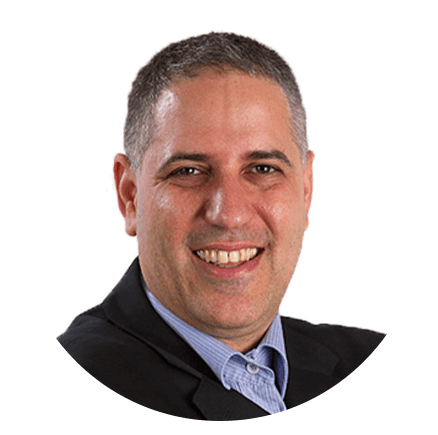 Itay Paz
Founder & CEO
Morning Dough
Follow Itay:
Twitter
/
Facebook
/
Linkedin
---
Advertise // Contact Us // Past Newsletters
Digital Marketing Consulting // Webinar Consulting
Copyright 2021 Morning Dough. All rights reserved.
POBox 1822, Kadima, 6092000, Israel
Amazon
,
Apple
,
Clubhouse
,
Content Marketing
,
Digital Marketing
,
Ecommerce
,
Facebook
,
Google
,
Instagram
,
LinkedIn
,
SEO