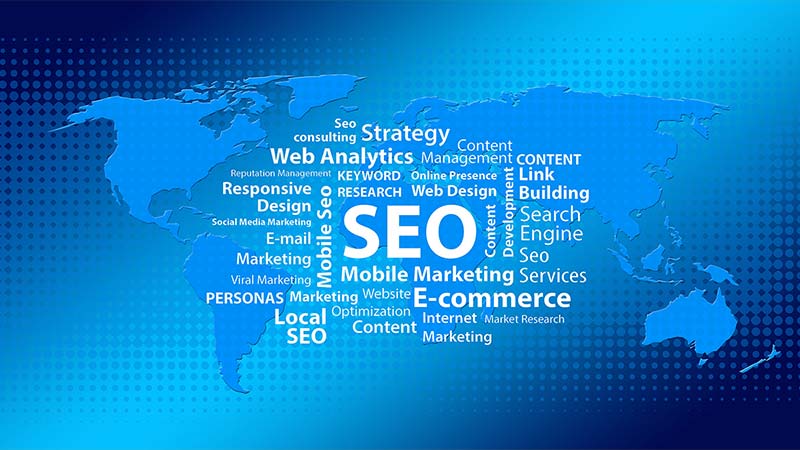 What is National SEO? (National Search Engine Optimization)
National SEO refers to the practice of SEO strategies and techniques for nationwide companies and businesses to improve organic search results, reach out to as many people as possible and obtain website visitors nationwide.
What is the Difference Between National SEO and Local SEO?
National SEO refers to search engine optimization techniques and strategies to attract more website visitors nationwide while local SEO is very useful for local businesses, like physical stores, restaurants, local services looking for local traffic.
[optin-monster slug="em8z7q6hga9elmy1dbgb"]