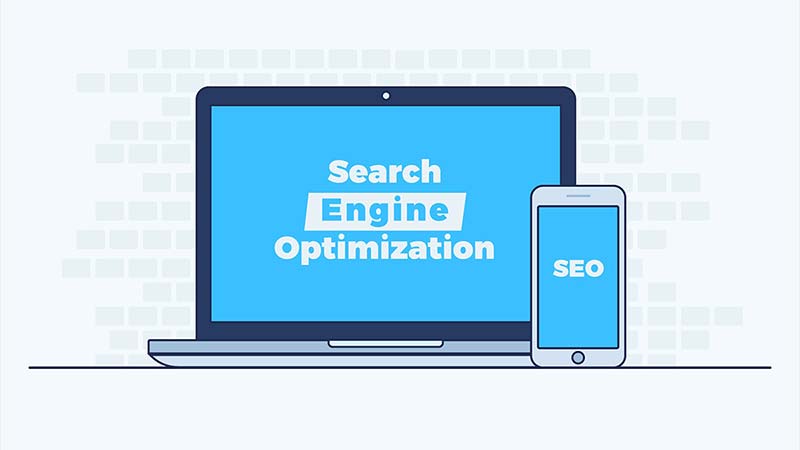 What is Organic SEO?
Organic SEO or organic search engine optimization refers to the organic methods and strategies used to obtain high search rankings on the search engines results page without paying for the rankings. Organic SEO is made up of smaller sub-strategies, like keyword research and link building, that help your website rank at the top of organic, unpaid search engine results pages.
Why is Organic SEO important?
Organic SEO is important because to obtain organic traffic, websites need to implement Organic SEO strategies. As search engines shows only 10 results per page, if a website does not appear on the first page, the likelihood of getting organic traffic is reduced scientifically.
The fact is that 75 percent of searchers do not proceed past the first page of results thus if a website is not ranked highly, by implementing organic SEO strategies, it won't get any traffic, which means the website will be dependent on either social media traffic or paid advertising traffic.
[optin-monster slug="em8z7q6hga9elmy1dbgb"]