What are the Best Passive Income Ideas?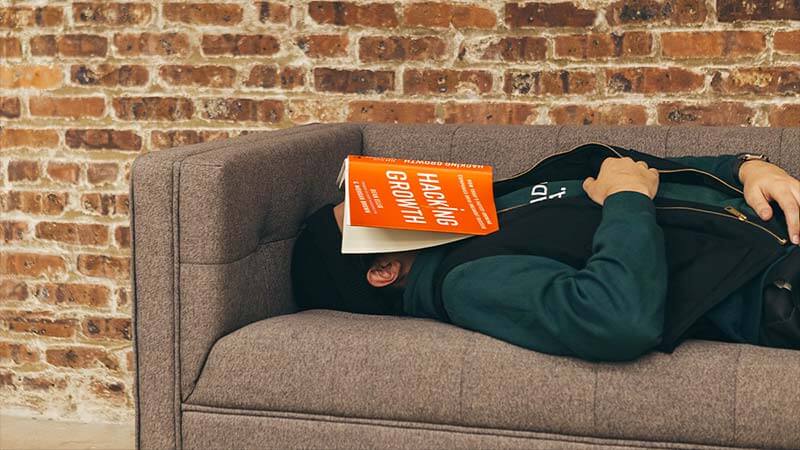 Discover what are the best passive income ideas using these 20 passive income ideas list and home business ideas that will make you money while you sleep.
You've got a steady paycheck from your 9 to 5 job and that's cool.
But deep down inside you know you've always wanted more. More money. More freedom. More flexibility. And so you finally decide that it's time to take action.
This article breaks down 20 ideas that'll help you earn passive income while keeping your full-time gig. So you can finally get more than you've ever dreamed of.
What is Passive Income?
Passive income is money you earn that doesn't require you to do a lot of "active" work to continue making it. In essence, you can do most of the work upfront and put some additional effort along the way to earn an income.
For example, if you create an online course, you just need to update its content to keep the money flowing.
You've probably heard the expression, "make money while you sleep." That's the biggest draw that entices people to earn passive income.
You can create something (a blog, course, ebook, videos, or an online store) that generates money even when you're not working. Or you can own something (property or stocks) that allows you to earn passive income.
20 Passive Income Ideas 2021
1) Start a Dropshipping Store
2) Run a Blog
3) Create a Course
4) Instagram Sponsored Posts
5) Create a Print on Demand Online Store
6) Create an App
7) Invest in Stocks
8) Buy Property
9) Host Airbnb
10) Build your Own Website
11) Affiliate Marketing
12) Sell your Videos
13) Flip Websites
14) Company Stocks
15) Create YouTube Videos
16) Sell your Photography
17) Help Businesses Bring in Clients
18) Write an eBook
19) Sell your Stuff
20) Sell Digital Products
Read more here.