MAKING MONEY ONLINE
What are the Best Service Business Ideas?
Discover the best service business ideas that you can start tomorrow, how to start your service business ideas and how to become successful using these 55 Best Service Business Ideas list.
With consumers wanting convenience more than ever before, many are looking to hire people whose skills and talents match their specific needs. In fact, it's never been easier to start a service business using an online scheduling software where you can accept bookings and payments directly on your website.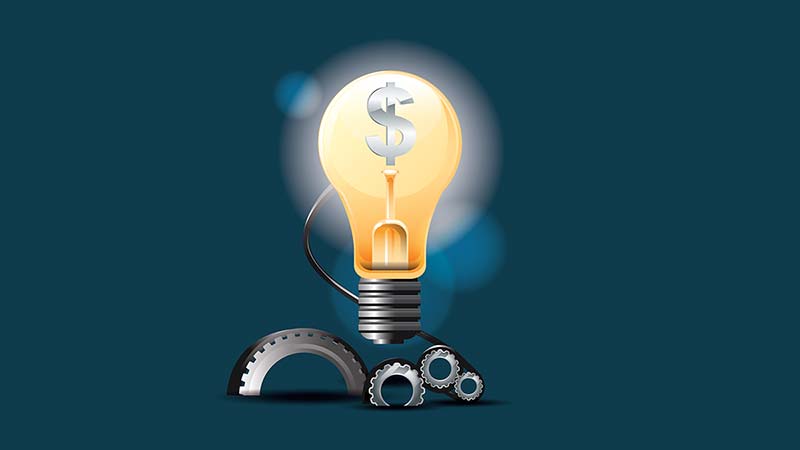 As you prepare your big entrepreneurial break into the thriving industry, consider the following best service business ideas to make your search proactive and strategic.
Best Service Business Ideas
Personal and Wellness Services Business Ideas
01) Fitness trainer.
02) Yoga instructor.
03) Makeup artist.
04) Hairdresser.
05) Skin care specialist.
06) Barbershop.
07) Nail technician.
08) Male salon.
09) Online medical consultation.
10) Professional coaching.
11) Alternative medicine practitioner.
12) Registered nutritionist.
13) Real Estate Consultant.
14) Baby consultant.
15) Doula.
16) Pet grooming.
17) Bicycle repair shop.
18) Cleaning service.
19) Car wash service.
20) Car repairs.
21) Dry cleaning.
B2B Marketing and Sales Business Ideas
22) Website designer.
23) Graphic designer.
24) Technical writer.
25) Content writer.
26) Editor and proofreader.
27) Ghostwriter.
28) SEO strategist.
29) Social media consultant.
30) Email marketing specialist.
31) Online advertising consultant.
32) Brand Ambassador.
33) IT support service.
34) App Developer.
35) Computer repair service.
36) Data management consultant.
37) Software installation service.
B2B Services Business Ideas
38) Translator.
39) Virtual Assistant.
40) Bookkeeper.
41) Data Analyst.
42) Freelance researcher.
43) Live chat operator.
44) Gardening service.
45) Moving and packing service.
46) Carpentry service.
47) Handyman service.
48) Home decorator.
49) Lawn care.
50) Flooring company.
51) Home organizer.
52) AC technician.
53) Plumber.
54) Window cleaner.
55) House painter.
Read more here.
Additional Link:
13 Home Business Ideas That Let You Work from Home
Additional Related Links:
How to Make Money Selling Feet Pics?
7 Best WordPress AdSense Plugins to Make Money Online
Best Survey Websites to Make Money Online