VIDEO MARKETING
Best Instagram Video Format
Discover the best Instagram video format for you to consider using for your Instagram marketing and including the specifications for the best Instagram video format.
Instagram users spend, on average 53 minutes per day scrolling through the platform. This includes their news feed, Live, Instagram video, IGTV, and stories. If you want to get noticed as a brand you need to create the best video content you can. But Instagram has made it easy to shoot your videos on a smartphone and then upload them to the platform. The only issue you could run into is having the right Instagram video format, size, shape, and specifications.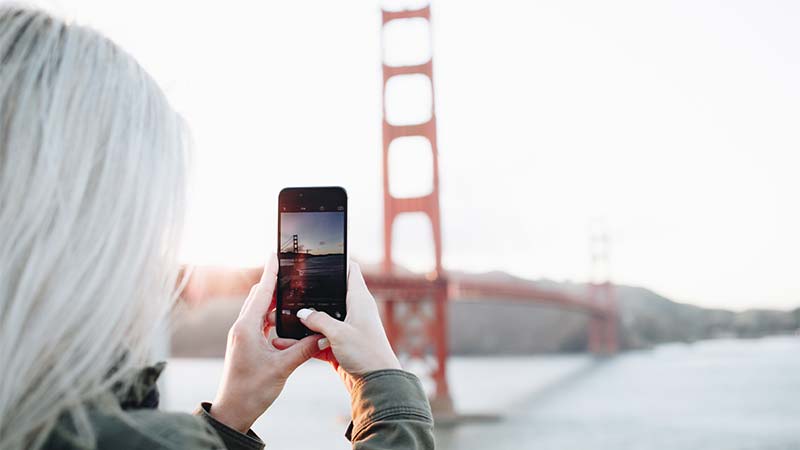 And the pressure is on. Tech giant Cisco predicts that 82 percent of consumer internet traffic will be video by 2020. Plus, IGTV has arrived. So now is the time to invest by creating and sharing top-quality video content to grow your following.
In this article, you'll learn about the perfect Instagram video format and specifications. We'll also share plenty of other top tips to help you start creating professional videos to grow your business.
What is the Best Instagram Video Format?
The best Instagram video format is MP4. Your video file should include these technical specifications:
1) H.264 codec.
2) AAC audio.
3) 3500 kbps bitrate.
4) Frame rate of 30 fps (frames per second).
5) Video can be a maximum of 60 seconds.
6) Maximum video width is 1080 px (pixels) wide.
7) Videos should be 920 pixels tall.
You can use most professional video editing software applications to export your video using these specifications.
However, if you just want to convert video to Instagram's format you can use a free online converter.
There are tons available online, but let's take a quick look at two.
First up is Kapwing. This online tool dubs itself "a modern editor for images, Gifs, animated Gifs and videos."
Aside from providing an easy way to convert footage to the Instagram video format, it also has tools that allow you to make basic edits to your videos. You can trim, rotate, resize, and add music or text to your video.
Read more here.