October 8, 2021

Good morning.
Today's roundup:
1) Facebook Experiments with Additional Business Context Elements in Ad Display.
2) Microsoft promises it hasn't given up on Skype with big batch of updates.
3) Yelp adds virtual restaurant attribute to help reduce customer confusion.
The Virtual Kitchens attribute can help takeout or delivery-only restaurants identify themselves to potential customers.
Since the beginning of the pandemic, Yelp has rolled out a number of profile attributes for restaurants, ranging from vaccine-related notices to attributes for LGBTQ and Asian-owned businesses. Now, Yelp is rolling out a Virtual Kitchens attribute for ghost kitchens, virtual restaurants and virtual food courts to identify themselves to potential customers and cut down on confusion regarding the dining experiences they offer, the company announced Wednesday.
4) Facebook: Pausing 'Instagram Kids' and Building Parental Supervision Tools.
5) Google Ads announces machine learning-based data-driven attribution models in new privacy landscape.
6) Tackling Email Spoofing and Phishing.
7) ISBA launches Code of Conduct for influencer marketing.
8) New 'Google Illustrations' tool lets you build a custom profile picture for Gmail.
9) Chrome adding 'Side search' panel that will make it easier to browse Google results.
10) Apple Maps rolls out 3D view to London, LA, New York and San Francisco.
11) Google: URL Length is a Very Light Signal for Canonicalization.
12) Getting the most out of first-party data with a CDP.
13) Google Meet starts beta testing live translated captions.
14) Shopify: Digital Marketing Essentials, an Overview of 6 Important Channels
15) Google: Best to Not Have Sponsored Products in Category Pages Indexed.
More insights to explore…
How to Create a Social Media Strategy on a Budget: 6 Steps to Follow.
The 5 Paid Ad Channels You Need to Incorporate Right Now.
How Facebook Messenger Generates Cost-effective, Trackable Leads.
Have an awesome weekend!
— Itay Paz
New York Nursing Board Contact
State Board of Pharmacy Washington
DMV Hogan Road Jacksonville FL
How much is a hunting license in Georgia?
Florida Department of health and human services
BMO Harris bank Corporate Office
Department of health NYS number
Minnesota Department of commerce insurance
50 000 a year is how much an hour?
Walmart Gosford Bakersfield CA
Nurse practitioner salary in Pennsylvania
Renew Ohio drivers license online
Orlando airport lost and found number
Colorado fish and game phone number
Affiliate Marketing Conferences 2022
Amazon Associates Phone Number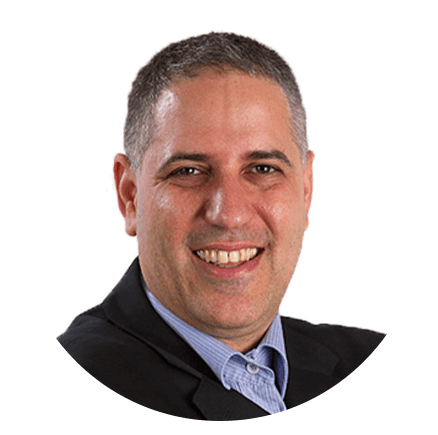 Itay Paz
Founder & CEO
Morning Dough
Follow Itay:
Twitter
/
Facebook
/
Linkedin
---
Advertise // Contact Us // Past Newsletters
Digital Marketing Consulting // Webinar Consulting
Copyright 2021 Morning Dough. All rights reserved.
POBox 1822, Kadima, 6092000, Israel
Amazon
,
Apple
,
Content Marketing
,
Core Web Vitals
,
Digital Marketing
,
Ecommerce
,
Facebook
,
Google
,
LinkedIn
,
SEO
,
Social Media Marketing