September 30, 2021

Good morning.
Today's roundup:
1) Indian govt's draft e-commerce rules face opposition from, well, Indian govt.
2) 88% of customers want more authentic social commerce experiences.
The news: Roku is launching an app that allows Shopify sellers to develop and purchase TV ad campaigns. Roku would not share an exact launch date, but the app is expected to be released ahead of the holiday season.
4) Facebook Shops: What it is and how to drive more social sales.
5) Travel app installs recover in Q2 2021 after decline of 56% last year.
6) Millions of malicious emails are still slipping past security filters.
7) Chrome 94 rolling out as first release in the new 4-week update cycle.
8) Brand blockchain marketing strategies for NFTs are expanding.
9) Users increasingly willing to abandon digital platforms that demand personal info, stringent passwords and time-consuming forms: study.
10) Facebook launches new tools for brands and retailers.
11) The Manifest Matters: Why List Building is Key for Email Performance.
12) Tumblr's subscription feature is now open to everyone in the US.
More insights to explore…
Here's everything that's new in Microsoft Office 2021.
How to Use Google Scholar to Find Content Ideas and Research.
6 Risky Black Hat SEO Tactics to Avoid in 2021 (And Their White Hat Alternatives).
Have an awesome day!
— Itay Paz
Washington DC Board of Pharmacy
Uber Eats Headquarters Address
Handicap Parking Permit Louisiana
Southern New Hampshire University School Code
Las Vegas Airport Lost and Found
NY State of Health Phone Number
AAMI Roadside Assistance Phone Number
What is NAIC Number State Farm?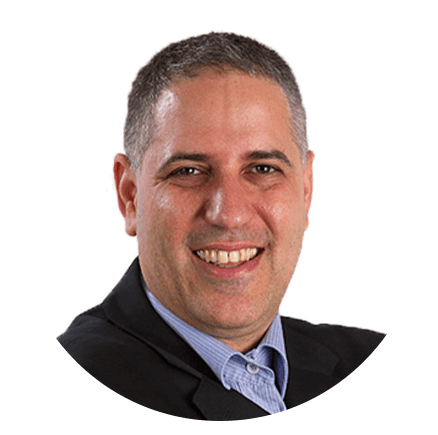 Itay Paz
Founder & CEO
Morning Dough
Follow Itay:
Twitter
/
Facebook
/
Linkedin
---
Advertise // Contact Us // Past Newsletters
Digital Marketing Consulting // Webinar Consulting
Copyright 2021 Morning Dough. All rights reserved.
POBox 1822, Kadima, 6092000, Israel
Amazon
,
Apple
,
Content Marketing
,
Core Web Vitals
,
Digital Marketing
,
Ecommerce
,
Facebook
,
Google
,
LinkedIn
,
SEO
,
Social Media Marketing