November 1, 2021

Good morning.
Today's roundup:
1) LinkedIn rolls out its freelance services marketplace globally after picking up 2M users in smaller US beta.
2) TikTok brings its Video Kit to desktop, web and consoles.
3) Google lowers commissions on app subscriptions.
Google will lower commissions on its app subscriptions across the Play Store. It had already aligned with Apple to halve commission from 30% to 15% on the first $1 million developers earned.
Now, it will cap recurring subscription fees and instead of charging 15% from the second year and onwards, it charges 15% from day one.
This will apply to the vast majority of app developers and vertical apps inside the Play Media Experience Program will have their fees slashed even further to 10%.
4) Google: We Do Not Keep Track of Order Of Links On A Page.
5) TikTok launches video tips for marketers.
6) Spotify expects to have over 400M users by the end of the year.
7) You can now ask Google to remove images of under-18s from its search results.
8) TikTok Announces New Partner Integrations, Providing More Ways to Create TikTok Content.
9) Google Continuous Scroll Has No Impact on Search Console Reports.
10) European app users spent 21% more on apps in Q3 2021.
11) Google: 3 early holiday shopping trends for the 2021 holiday season.
12) Outbrain Audience Campaigns: These Dashboard Updates Will Make Your Life Easier.
More insights to explore…
How to Become a Better Writer: 16 Expert Tips.
Why this 7-Figure Agency Started Affiliate Marketing (James Norquay Interview).
In 2022, retailers will lose half of sales on backordered items unless they compensate with experience, according to Forrester.
Have an awesome week!
— Itay Paz
Target Minneapolis Headquarters
Indiana State Board of Nursing
Alta Resources Neenah WI Phone
How Do I Get a Human at Expedia?
Mississippi Department of Education
AZ Dept of Revenue Phone Number
Oregon Department of Transportation Phone Number
Strayer University School Code
NJ Board of Nursing Phone Number
Florida Health Department Phone Number
State Farm Roadside Assistance Phone Number
American Airlines Headquarters
New York State of Health Phone Number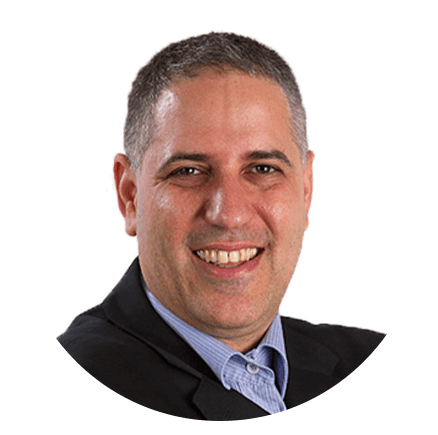 Itay Paz
Founder & CEO
Morning Dough
Follow Itay:
Twitter
/
Facebook
/
Linkedin
---
Advertise // Contact Us // Past Newsletters
Digital Marketing Consulting // Webinar Consulting
Copyright 2021 Morning Dough. All rights reserved.
POBox 1822, Kadima, 6092000, Israel
Content Marketing
,
Digital Marketing
,
Ecommerce
,
Facebook
,
Google
,
Google Search Console
,
LinkedIn
,
Outbrain
,
SEO
,
Social Media Marketing
,
Spotify