September 21, 2021

Good morning.
Today's roundup:
1) Your Microsoft account just went completely password-free.
2) Intuit confirms $12B deal to buy Mailchimp.
3) Google consolidates smart display & standard display campaign creation.
Google is combining Smart display and Standard display campaigns within one campaign type. Here's what you need to know!
4) Twitter reopens its account verification process after another pause.
5) Commercetools raises $140M at a $1.9B valuation as 'headless' commerce continues to boom.
6) Google patches two Chrome zero-days.
7) Apple rushes to block 'zero-click' iPhone spyware.
8) Google Aims to Make Search Help Documentation Clearer & Direct.
9) YouTube Expands Community Posts to More Creators.
10) Sizing the mobile messaging app opportunity for marketers.
11) Apple must allow other in-app purchases after legal tussle with Epic.
12) Using email headers to verify an email's authenticity and the future of DMARC.
More insights to explore…
Inside YouTube: On YouTube's recommendation system.
Automate Everything with Shopify Flow.
Cloudflare: Discovering what's slowing down your website with Web Analytics.
Have an awesome day!
— Itay Paz
How Much is WIFI on American Airlines?
San Francisco International Airport Code
DC Board of Nursing Phone Number
New York Board of Nursing Phone Number
Alta Resources Neenah WI Phone
Jackson Mississippi Airport Code
UPS Human Resources Phone Number
Can I renew my handicap placard online in Louisiana?
Fax Number for Quest Diagnostics
BMO Harris Bank Human Resources
Farmers Insurance Roadside Assistance
BMO Harris Bank Corporate Office
NY State of Health Phone Number
50k a year is how much an hour?
Avis Lost and Found Phone Number
Colorado Fish and Game Phone Number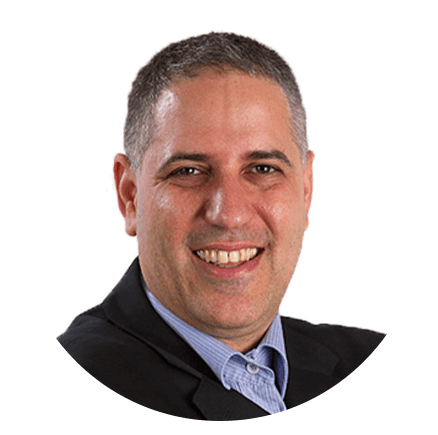 Itay Paz
Founder & CEO
Morning Dough
Follow Itay:
Twitter
/
Facebook
/
Linkedin
---
Advertise // Contact Us // Past Newsletters
Digital Marketing Consulting // Webinar Consulting
Copyright 2021 Morning Dough. All rights reserved.
POBox 1822, Kadima, 6092000, Israel
Amazon
,
Apple
,
Content Marketing
,
Core Web Vitals
,
Digital Marketing
,
Ecommerce
,
Facebook
,
Google
,
LinkedIn
,
SEO
,
Social Media Marketing