SEARCH ENGINE MAREKTING
What Is Google's Mobile-First Index?
Mobile-first indexing means Google predominantly uses the mobile version of the content for indexing and ranking. Historically, the index primarily used the desktop version of a page's content when evaluating the relevance of a page to a user's query. Since the majority of users now access Google Search with a mobile device, Googlebot primarily crawls and indexes pages with the smartphone agent going forward.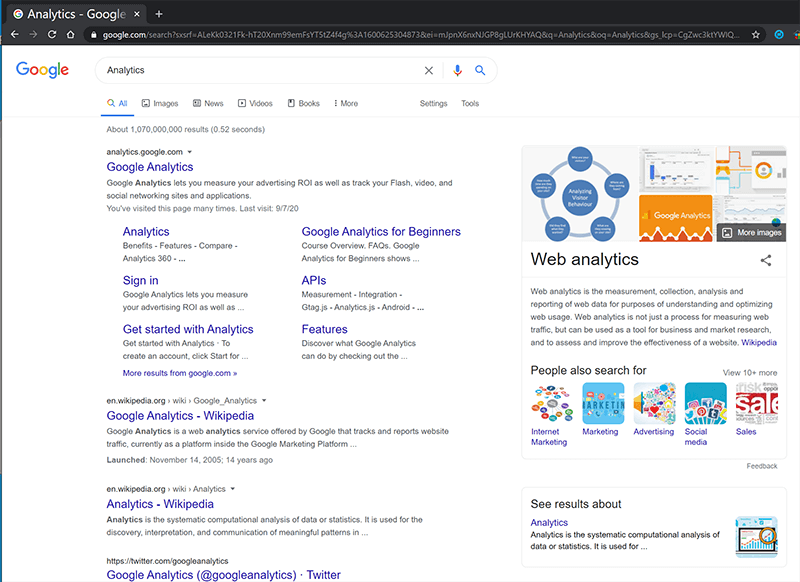 Starting July 1, 2019, mobile-first indexing is enabled by default for all new websites (new to the web or previously unknown to Google Search). For older or existing websites, we continue to monitor and evaluate pages based on the best practices detailed in this guide. We inform site owners in Search Console of the date when their site was switched to mobile-first indexing.