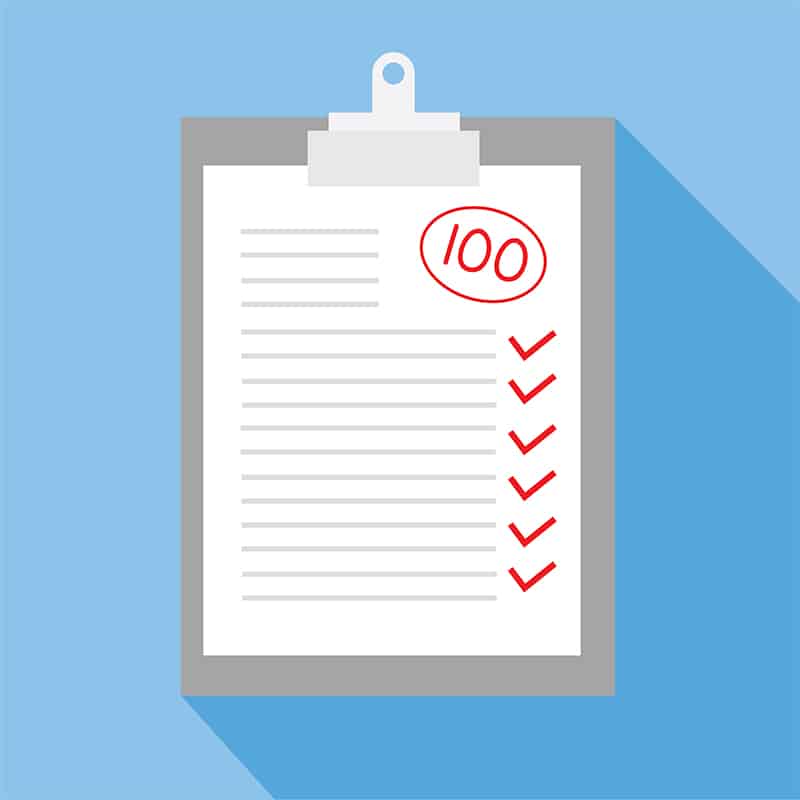 What Is Quality Score?
Quality Score is used by the search engines (Google, Yahoo, Bing etc') as the metric used to measure the quality of ads and can influence the cost per click (CPC) and ad rank. The better (higher) quality scores may result in lower ad costs and better positions above organic results and lower cost per click for your campaign.
Quality Score is also called many times as Ad Quality Score or Campaign Quality Score.
[optin-monster slug="em8z7q6hga9elmy1dbgb"]