ONLINE ADVERTISING
What is Cookie Stuffing?
Cookie stuffing (also called as 'Cookie Dropping') is an illegitimate technique where a third-party places multiple affiliate cookies on a user's browser, in order to claim the commission out of sales happening from that browser which are not legally his. Essentially, it's an act of fraud that lets people earn illegitimate commissions without doing any honest work.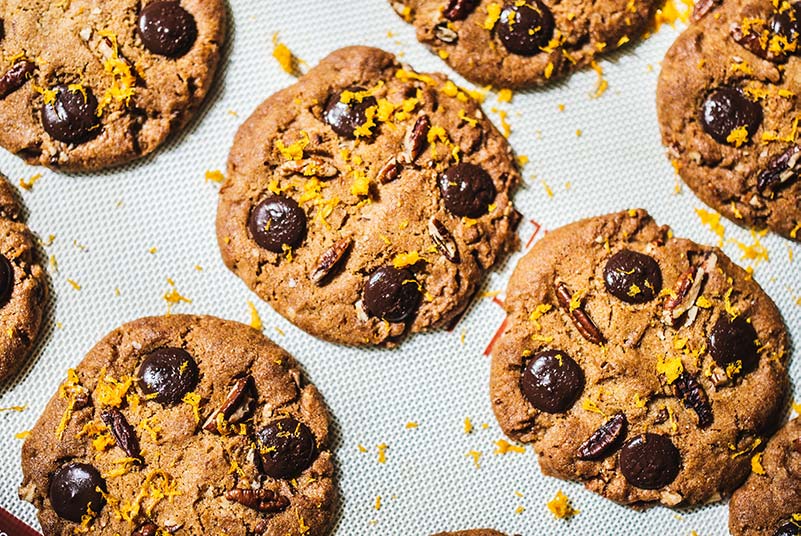 Cookie stuffing is basically stealing money from advertisers and publishers.