ONLINE MARKETING
A Near-Death Experience Led This Entrepreneur To Start A Store And Make $20,000 In Three Months
It is always exciting to hear about success stories of people who hassle their way into success online at any stage of their lives. Many times we find that online entrepreneurs started their path either by accident or after a major crisis, usually when they lost their job and income.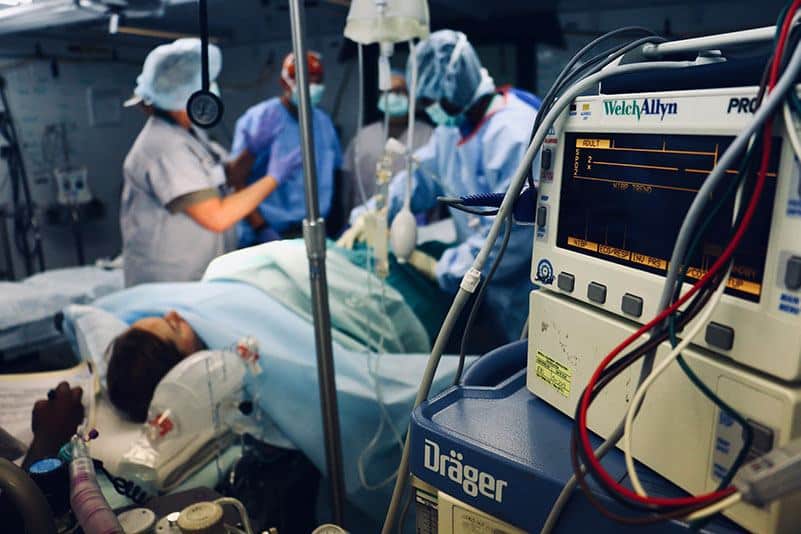 This time it is all about a great entrepreneur, hassling his way in the business world starting at the age of 8, building websites and by the time he was 12, he was earning money doing graphic design and video editing for businesses.
But as Chester entered college, he put his creative interests to the side. And, eager to pick a path he thought would set him up for life, he began studying to become a doctor.
After years of hard work, Chester graduated from medical school. He was 22-years-old and felt on top of the world. Free from homework and classes, he wanted nothing more than a vacation at the beach before starting a grueling program working long hours as a junior doctor in a hospital.
But soon after he arrived on the island of Siargao in the Philippines, Chester was involved in a major traffic accident.
Recovering from the accident, Chester found himself reevaluating the direction of his life. And ultimately, it inspired him to start a side project so successful that it opened up a whole new world of opportunities in a matter of weeks.
Speaking to me from his home in Hong Kong, Chester took some time out from working as a doctor and running his new business to discuss how he came to open his online store. He explained how he managed to grow it quickly (despite a worldwide pandemic), his approach to picking a winning product, and the one thing that he thinks more entrepreneurs should invest more in.
Read more here.
Additional Link:
25 Best Small Business Website Examples To Inspire You, Oberlo
Additional Related Links:
The 10 Best Crowdfunding Websites for Raising Capital
Entrepreneur to Start a Store and make 20K in 3 months