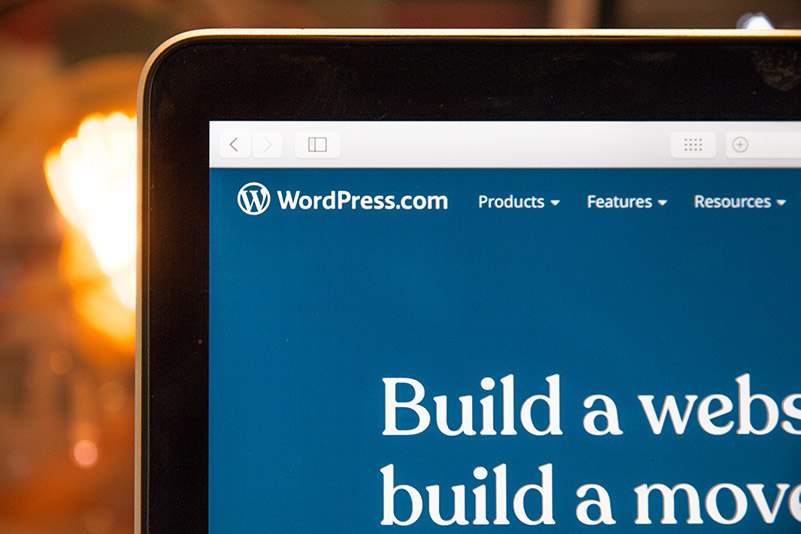 WordPress is a free open-source, feature-rich, content management system platform (CMS) written in PHP and paired with a MySQL or MariaDB database. Features include a plugin architecture and a template system, called to within WordPress as Themes.
WordPress was initially a simple blog platform, however it soon developed into a more feature-rich Content Management System (CMS).
How Does WordPress Work?
The WordPress system runs on a web server (your web hosting account). You access WordPress from a computer or mobile device with a standard web browser. Because WordPress does the hard work, no special software is required for you to build and manage your WordPress website.
[optin-monster slug="em8z7q6hga9elmy1dbgb"]