WEBSITE BANNERS
What Are YouTube Banner Ads
Banner ads on YouTube are a graphic form of advertising, displayed on a played YouTube video consists of an image (.jpg, .png, .gif).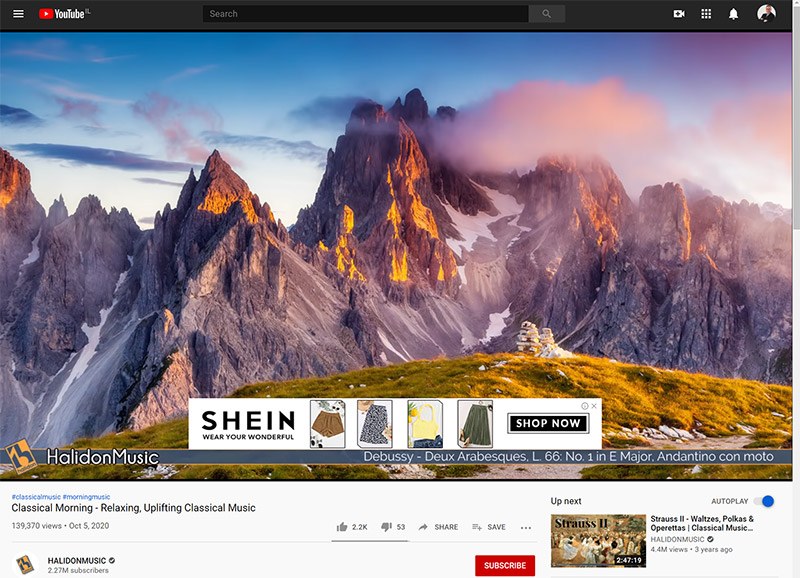 The YouTube banner ads are horizontal type of banner advertisement that are called leaderboard and they are the only type of YouTube banner ads available for you to advertise.
YouTube has another way of advertising which is video advertising.