What is the Best Webinar Platform?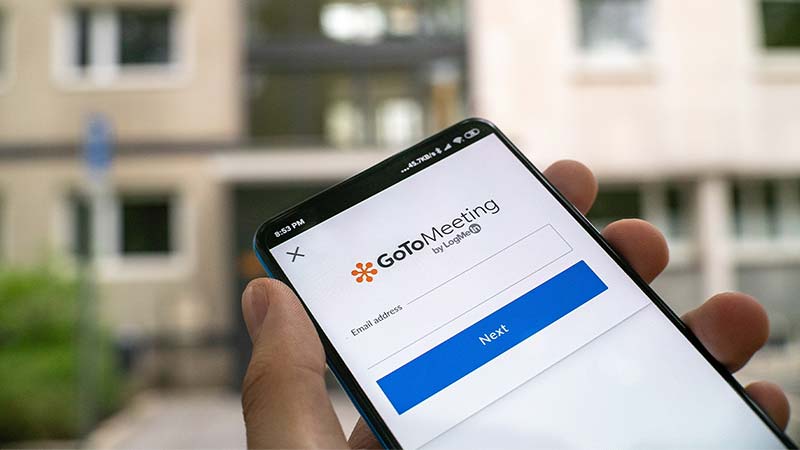 Webinar platforms & technologies are in high demand and probably the fastest growing vertical in the world as marketers, companies, teams, managers and staff found themselves in a dire need for remote communication due to the pandemic.
What is a Webinar Platform?
Webinar platform is a cloud-based service that provide an Internet broadcast and communication with video and audio, for up to thousands of people at once worldwide. Anyone with an internet connection and a computer or smart device can install a webinar platform and start broadcasting.
We have carefully selected 7 best webinar platforms suitable for a range of businesses – from marketers, SMBs, marketing teams, corporations, speakers, universities and more. 
These are: GoToWebinar, Zoom, ClickMeeting, LiveWebinar, Webex, Zoho Meeting and ezTalks, are the best webinar platforms available these days.
Best Webinar Platforms 2021