WEBINARS
Webinar Meaning
A webinar meaning is an online event that is hosted by a business, organization or company where content is broadcasted and presented using audio, video and visual presentation to a group of individuals through their personal computers or smart devices via the Internet.
What does Webinar Mean?
Webinar is a marketing term, sometimes also referred to as a "webcast", "online event" or "web seminar", that is used as an umbrella term for various types of online conferencing, online seminars, online lectures.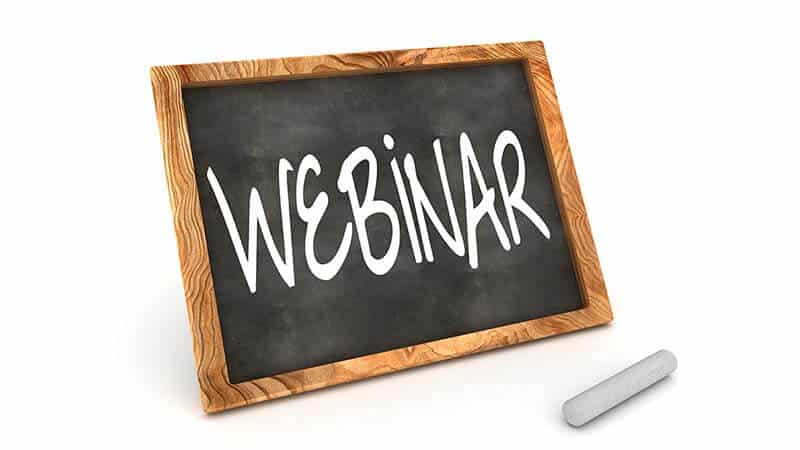 Webinar can be used to transfer content, presentations, ideas, lectures to consumers, clients and employees from the comfort of the users' offices or homes.
Often business-related, these sessions can be used to share knowledge, ideas, and updates with people around the world. Webinars can also be leveraged to build and nurture relationships, build authority around a brand, or demonstrate a product.
What is a Webinar and How Does it Work?