March 8, 2022

Good morning.
Today's roundup:
1) Microsoft Advertising Editor rolls out support for Microsoft Audience Network campaigns.
2) Snapchat pauses ads in Russia, Belarus and Ukraine.
Last May, Walmart announced its acquisition of the virtual clothing try-on startup Zeekit, which leveraged a combination of real-time image processing, computer vision, deep learning and other AI technologies to show shoppers how they would look in an item by way of a simulation that takes into account body dimensions, fit, size and even the fabric of the garment itself. Today, Walmart says it's bringing that technology to Walmart.com and its Walmart mobile app.
4) Twitter is Working on a New Podcast Tab to Facilitate Discovery and Engagement.
5) Google: Translated Content & Garbage Parameters in URLs.
6) TikTok Publishes New Guide to Effective Advertising Approaches Around Ramadan.
7) Twitch launches revenue model for livestream video creators.
8) Netflix acquires another developer to build 'world class games'.
9) IndexNow Added to Duda, All in One WordPress & Rank Math SEO Plugins.
10) Google Search Console URL Inspection Tool Errors.
11) LinkedIn snaps up Oribi to accelerate attribution technology capabilities.
12) The State of the Ecommerce Fashion Industry: Statistics, Trends & Strategies to Use in 2022 [Shopify].
More insights to explore…
TikTok Shares New Tips on How to Maximize Branded Content on the Platform [Infographic].
Your Guide to Using GIFs in Marketing Emails.
Google Search Trends Show How Customer Expectations Are Changing.
Have an awesome day!
— Itay Paz
Barrington Wilshire Pharmacy Los Angeles CA
Colorado Secretary of State Business Search
Liberty Mutual Roadside Assistance
Minnesota Unemployment Phone Number
New York State Board of Nursing
Norfolk Southern Railway Human Resources Number
PayPal Headquarters Phone Number
Pharmacy Technician Salary Indiana
Pottsville Schuylkill County Health Department
Puerto Rico State Department of Health
Sanford Health Human Resources
Social Security Office Naples FL
State Farm Roadside Assistance
Tennessee Department of Insurance
TJ MAXX Employment Verification
UPS United Parcel Service Human Resources Number
Verizon Wireless Financial Customer Service Real Person
Washington DC Board of Pharmacy
What Countries Border Germany?
AAA Roadside Assistance Florida
Alaska Unemployment Phone Number
Arizona Unemployment Phone Number
California Board of Accountancy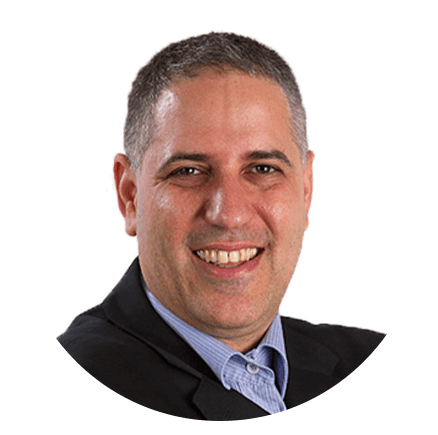 Itay Paz
Founder & CEO
Morning Dough
Follow Itay:
Twitter
/
Facebook
/
Linkedin
---
Advertise // Contact Us // Past Newsletters
Digital Marketing Tools // Digital Marketing Podcasts
Digital Marketing Terms // Digital Marketing Salary
Digital Marketing Consulting // Webinar Consulting
Copyright 2022 Morning Dough. All rights reserved.
POBox 1822, Kadima, 6092000, Israel
Amazon
,
Content Marketing
,
Digital Marketing
,
Ecommerce
,
Facebook
,
Google
,
IndexNow
,
LinkedIn
,
Microsoft Advertising
,
Netflix
,
SEO