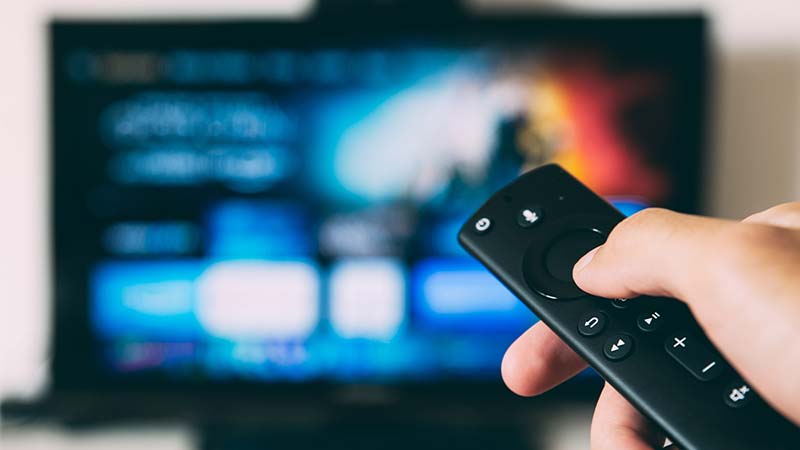 CTV Adverting is short form for Connected TV, skippable online advertising targeted to relevant content channels and audience groups, helping businesses to develop an effective and memorable advertising strategy.
Apart from traditional television programs broadcasted over cable, satellite, or terrestrial, these TV sets can display any internet content, including YouTube, over-the-top content, and media available. Connected TV advertising (CTV) refers to advertising on any TV that can be connected to the internet and access content beyond what is available via the normal offering from a cable provider.
How to Unlock CTV Ads?