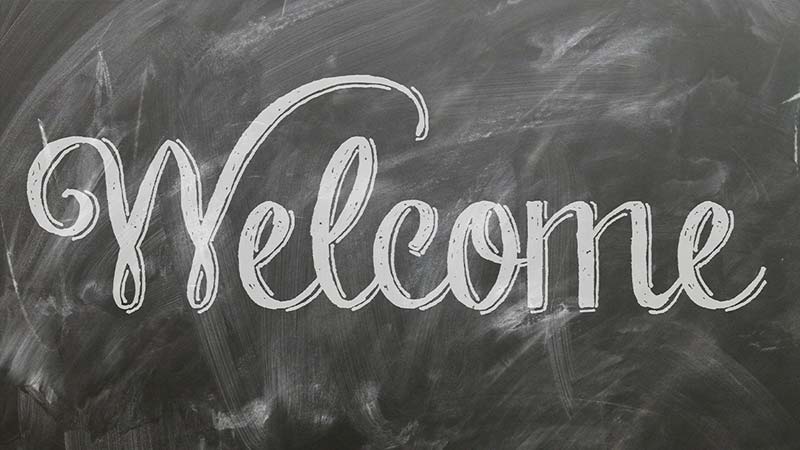 A welcome email is one of the first email a business sends to a new customer or potential customer allowing the business to connect and encourage to interact with the product or service, increasing customer retention.
Welcome emails enjoy from an open and click rates do not measure the success if any of your other emails and thus it is important to have the right message in it as users who receive a welcome email show 33% more engagement with the business.
The average open rate for a welcome email is 50% which is 86% more effective than standard newsletters.
76% of people expect to receive a welcome email immediately after subscribing to your list.
Your welcome email should be informative, clear and actionable.
[optin-monster slug="em8z7q6hga9elmy1dbgb"]