EMAIL MARKETING
What is Ezine?
An Ezine is an online magazine or newsletter published in an electronic format: website, smart device App or email. Ezines range greatly in topics, content and size, from irregular newsletters reaching a small group of subscribers to daily newsletter reaching hundreds of thousands of subscribers, like the Morning Dough and Morning Brew.
EzineArticles.com allows expert authors in hundreds of niche fields to get massive levels of exposure in exchange for the submission of their quality original …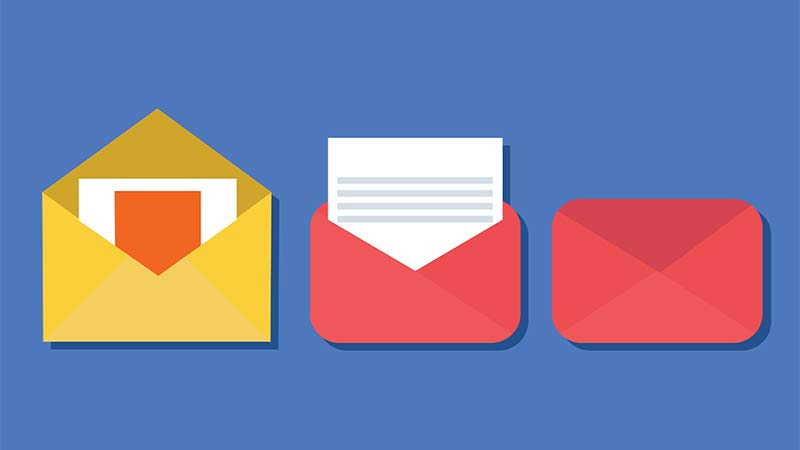 What does Ezine Mean?
Ezine means a magazine or newsletter published in electronic form, especially on a website. Some ezines are designed for a non-profit only to convey ideas and information to a group of people while others are created to become extremely profitable. One of the first magazines to convert from a print magazine format to being online only was the computer magazine Datamation.