What are the Best Digital Marketing Agencies?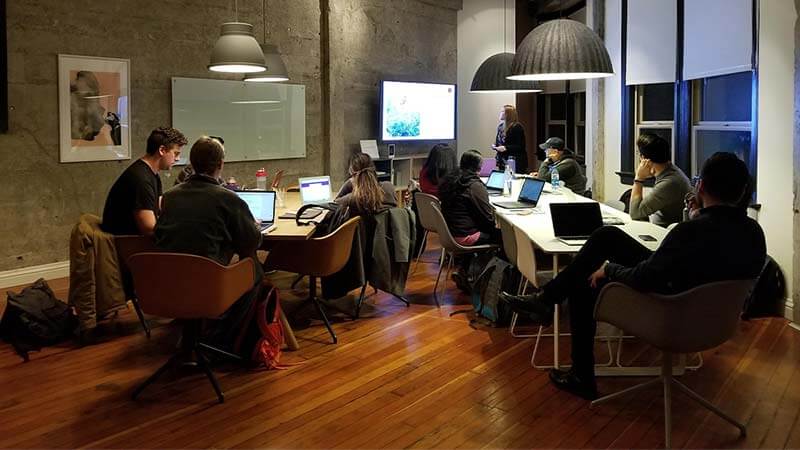 Discover the best digital marketing agencies and how you should choose the best digital marketing for your company to perform your digital marketing activities including content creation, social media management, SEO, email marketing and more.
Marketing is the lifeblood of every business, and every year, it gets more and more digital. Online content creation, social media management, search engine optimization, link building, email marketing…the list goes ever on and on.
Digital marketing agencies can take these ever-expanding marketing strategies and tactics off your plate so you can focus on running your business. They save you the time and money you'd lose by trying to figure everything out yourself or training new team members. And they use their experience and expertise to help you get results you'd never reach alone.
There's just one problem: there are tens of thousands of digital marketing agencies out there. And they all say they're the best, no matter what you're looking for.
How do You Choose the Best Digital Marketing Agency for You?
We've examined hundreds of digital marketing agencies for this guide and found the nine that will give you the most value in today's market.
When does should You Hire a Digital Marketing Agency?
Digital marketing agencies provide value to businesses at a broad range of revenue levels and sizes. Let's face it, just about any business will benefit from expert marketing consulting and strategy. But here are four more specific times when it will make sense for your business to work with a digital marketing agency.
1) When you've done all you can by yourself – If you've exhausted your knowledge and bandwidth (and/or your team's) when it comes to marketing and you're still not getting the results you want, it's time to bring in the big guns and get some expert consulting.
2) When you're expanding into new marketing channels – It's great to take risks with new marketing ventures, but it's even better to mitigate that risk by getting help from people who already know where you're going and how best to get there. This is when an agency really saves you the time and hassle of trying to figure it out yourself and gets you faster results.
3) When you don't have time to train new marketing staff – Making rapid progress is a great problem to have, but it often means things like recruiting, onboarding, and training get left behind for a while. Working with an agency gives you access to experts who've already been fully trained in exactly the areas you'd need new team members for.
4) When you're ready to grow, scale, or break out of a plateau…but aren't quite sure how – In these scenarios, having an outside perspective on your company's best marketing strategies can be invaluable. Agencies already know the best strategies to get you out of a rut and where you want to go.
Best Digital Marketing Agencies
Here are the 9 best digital marketing agencies to consider working with when you're in one (or more) of those scenarios:
1) WebFX – WebFX is the best agency for SEO.
2) 97th Floor – 97th Floor is the best agency for larger businesses.
3) Ignite Visibility – Ignite Visibility is the best agency for mid-size businesses.
4) Rise Interactive – Rise Interactive is the best agency for multi-channel marketing.
5) WebiMax – WebiMax is the best agency for small businesses and reputation management.
6) Mad Fish Digital – Mad Fish Digital is the best agency for nonprofit and for-benefit businesses.
7) Location3 – Location3 is the best agency for franchise businesses.
8) Disruptive Advertising – Disruptive Advertising is the best agency for PPC and ads.
9) Lyfe Marketing – Lyfe Marketing is the best agency for social media management.
Read more here.