How to Grow Your SEO Traffic by Updating Your Old Content?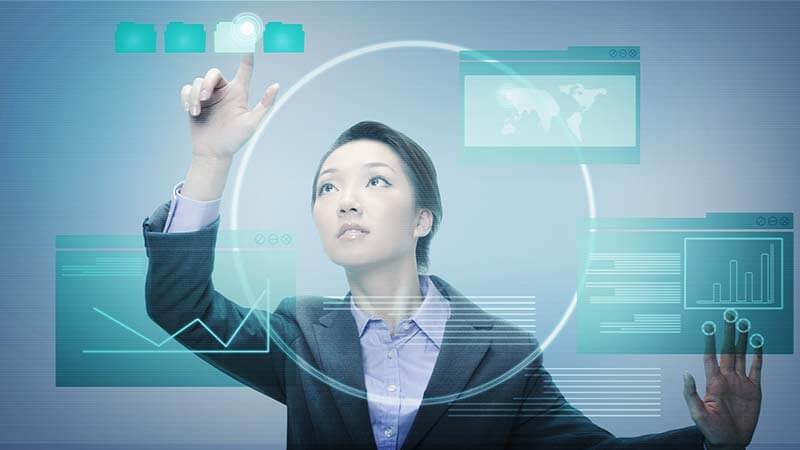 Discover how to grow your SEO traffic by updating your website old content, improving it the right way and start generating traffic.
You write all this amazing content, and after putting in months and months of hard work, you start getting rankings, but then you fast forward a year. A year later, what happens? Your traffic starts going down. Today I'm going to teach you how to grow your SEO traffic by updating your old content.
With all the content out there, Google is going to rank the content that doesn't just have the most links or the best on-page SEO. More importantly, they're going to rank the content that has the best user experience. And usually that means that's the content that is fresh, up to date and the most relevant. With one of my earlier websites, Nutritionsecrets I no longer own it. I was able to build up literally over 100,000 visitors a month.
And the main strategy that I use wasn't just cranking out new content, it was continually updating and expanding my old articles to get them more and more traffic.
How to Update Website Old Content?
So how do you go and update your old content and figure out which pieces to update? Which ones not to update? And heck how do you know what parts to update and how it works? Do you just add a sentence? Do you add in paragraphs? Do you add in more images, videos? Well, I'm going to walk you through that right now step-by-step.
The first thing I want you to do is to log into Google Search Console. And when you log in, you go to your website, I want you to click that on the pages link. You'll see that, right? It's already highlighted here under or right next to the queries.
The next thing I want you to do is adjust your date range. And you're already on the pages section of Google Search Console, and I want you to sort by the last 28 days over the previous year. And when you do that, it'll show you the articles that were the most popular to least popular in the previous year.
Now, going through that list, what you want to do is look for the posts that have lost traffic.
So there's quite a few terms that I was getting more traffic from. So what you'll want to do is start Googling those terms to see who's ranking above you.
So let's Google schema markup. As you can see, there's an article by Moz, there's an article by Search Engine Journal, then there's Schema.org. And what you'll want to do is click on each of those articles and analyze them and say, "Huh, what did they have that I don't? What is making their article better than mine?" And you want to take that information for all the sites that rank above you, and then you're going to want to modify your content. And you do this by making yours better than there's.
You also want to delete anything that's irrelevant. If something doesn't make sense anymore, delete it.
When you update the article, I want you to also update the publish by date, so searching engines know it's updated. And don't just think about word count, think about user experience. You need to do what's best for the user and not obsess or worry about word count.
And lastly, I recommend that you don't change your URL. If you want to change your URL, that's fine but just 301 redirect the old URL to the new one. And once you update it, go back into Search Console, type in your URL in the search bar at the top, it'll start fetching the page and then boom, request it for indexing, and then you're off into the races and within 30 days you should start seeing increase in SEO traffic to that page. It literally is that simple.
[optin-monster slug="em8z7q6hga9elmy1dbgb"]