January 2, 2023

Good morning and Happy New Year.
Today's roundup:
1) Google Helpful Content Update & Link Spam Update Delayed Rollout Due To Holidays.
2) The LastPass disclosure of leaked password vaults is being torn apart by security experts.
I conducted a very unscientific poll on Twitter asking marketers who do SEO and PPC if they are worried about their budgets being cut in 2023 due to the recession (or looming recession). 23% of marketers said they are very worried, 37% said they are somewhat worried and 40% said they are not worried.
4) IRS Delays $600 Threshold Rule for PayPal, Venmo, CashApp Users.
5) Google: Building Your Site On Bad Links Over Time Will Have A Lasting Effect.
6) WordPress Anti-Spam Plugin Vulnerability Affects Up To 60,000+ Sites.
7) Meta acquires smart lensmaker Luxexcel as it works toward AR glasses goal.
8) Everything You Should Know About Google Ads Final URLs.
9) Google has everything it needs to counter ChatGPT – here's what it's already shown off.
10) Twitter Tests Updated Format for Tweet View Count Display.
11) Google algorithm updates 2022 in review: Core updates, product reviews, helpful content updates, spam updates and beyond.
12) PSA: Google's Passage Indexing / Ranking Helps Google Better Understand Messy Content.
More insights to explore…
What is ChatGPT And How Can You Use It?
The Full Guide to Creating and Increasing Brand Awareness (2022).
Mastodon 101: how to follow (and unfollow) other accounts.
Have an awesome week!
— Itay Paz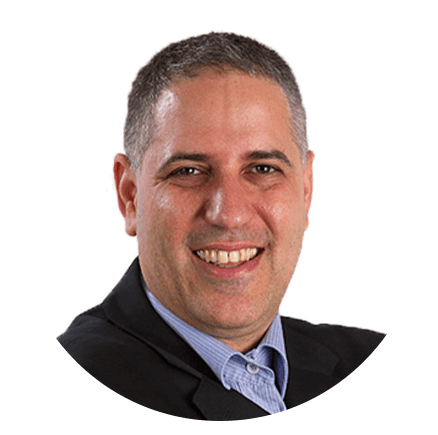 Itay Paz
Founder & CEO
Morning Dough
Follow Itay:
Twitter
/
Facebook
/
Linkedin
---
Advertise // Contact Us // Past Newsletters
Digital Marketing Tools // Digital Marketing Podcasts
Digital Marketing Terms // Digital Marketing Salary
Digital Marketing Consulting // Webinar Consulting
Copyright 2022 Morning Dough. All rights reserved.
POBox 1822, Kadima, 6092000, Israel
Amazon
,
Content Marketing
,
Digital Marketing
,
Ecommerce
,
Facebook
,
Google
,
LinkedIn
,
Meta
,
SEO
,
Social Media Marketing
,
TikTok