November 22, 2021

Good morning.
Today's roundup:
1) Amazon to ban Visa credit cards in the UK in battle over payment fees.
2) Revamped Google PageSpeed Insights is Live.
Microsoft Audience Network connects advertising to millions of people across devices via high-quality, brand-safe native ad placements, including Microsoft Edge, Outlook.com, MSN, and select partners.
Microsoft Audience Ads is now available to all customers in Argentina, Austria, Belgium, Brazil, Chile, Colombia, Denmark, Finland, Ireland, Italy, Mexico, Netherlands, Norway, Peru, Spain, Sweden, Switzerland, and Venezuela, in addition to our existing markets in the United States, Canada, the United Kingdom, Australia, New Zealand, France, and Germany.
4) Lighthouse 9.0 includes API changes, user flows, updated reports and more.
5) Shopify: How to Use Financial Statements for Your Ecommerce Business.
6) Instagram Expands Live Stream Badges to All Eligible Creators in the US.
7) No, 30 Articles on Your Site Won't Make Your Site Authoritative in Google Search.
8) New Report Suggests TikTok Will Surpass 1.5 Billion Users in 2022.
9) Google Launches New Local Search Features.
10) Microsoft Advertising: New online search training courses available on Learning Lab.
11) Contra partners with TikTok to add a little LinkedIn flavor to the social video app.
12) 83% would prefer to tap their mobile devices to pay.
13) Google Updates Some SERPs With Translated Results.
More insights to explore…
What High-Impact SEO Consulting Looks Like.
Remember Windows Media Player? Microsoft is finally replacing it.
The Tempest & the Tidal Wave: Five Challenges to Ecommerce on the Other Side of COVID.
LinkedIn for B2B Marketers: 10 Tips for Profiles, Promotion and Posting.
Have an awesome week!
— Itay Paz
Acceptance Roadside Assistance
Oregon Department of Transportation Phone Number
Orlando Airport Lost and Found
Colorado Division of Real Estate
Pharmacy Technician Salary California
Apple Pharmacy 7 Brownsville TX
Pennsylvania Medicaid Phone Number
Georgia Department of Insurance
First Communities Corporate Office
AAA Roadside Assistance California Number
Dillard's Human Resources Number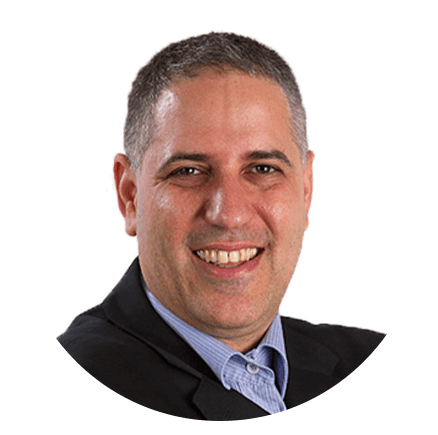 Itay Paz
Founder & CEO
Morning Dough
Follow Itay:
Twitter
/
Facebook
/
Linkedin
---
Advertise // Contact Us // Past Newsletters
Digital Marketing Consulting // Webinar Consulting
Copyright 2021 Morning Dough. All rights reserved.
POBox 1822, Kadima, 6092000, Israel
Amazon
,
Apple
,
Content Marketing
,
Core Web Vitals
,
Digital Marketing
,
Ecommerce
,
Facebook
,
Google
,
Lighthouse
,
LinkedIn
,
Microsoft Advertising