April 6, 2022

Good morning.
Today's roundup:
1) Facebook warns publishers to avoid 'watchbait' tactics.
2) Russian cross-stitch stores got banned from Etsy.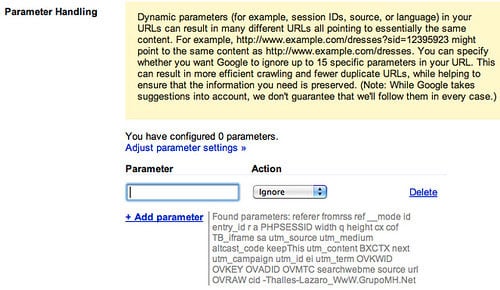 Google has announced this morning that on April 26, 2022, it will be killing off the URL parameter tool under the legacy Google Search Console. This is a bit of a surprise being that Google did say it was planning on vastly improving it but some Googlers also wanted to see the tool go away.
4) Traffic from mobile devices dropped 9% last year.
5) YouTube Testing 'Search Chips' on Desktop.
6) Security experts say new EU rules will damage WhatsApp encryption.
7) TikTok is testing ads in search results.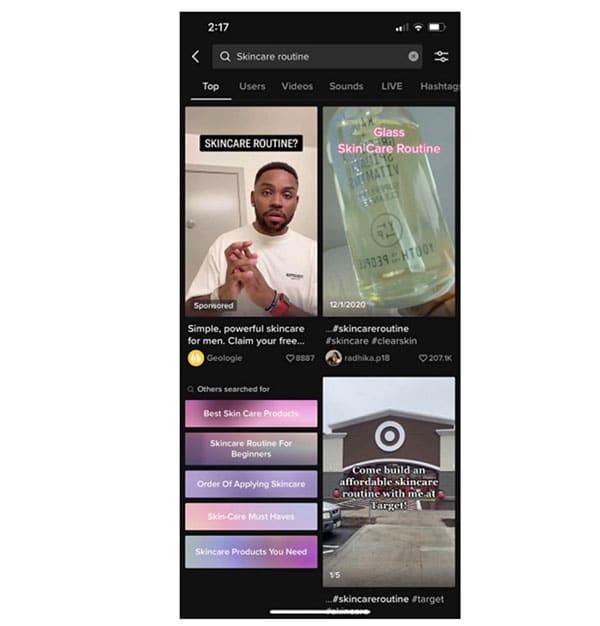 8) For Google Updates, The Product Reviews Update III Is Not That Huge – So Far.
9) Outbrain expands strategic partnership with Microsoft, leveraging Microsoft Azure to improve business outcomes for media owners and advertisers.
10) Messenger adds new shortcuts, including a Slack-like '@everyone' feature.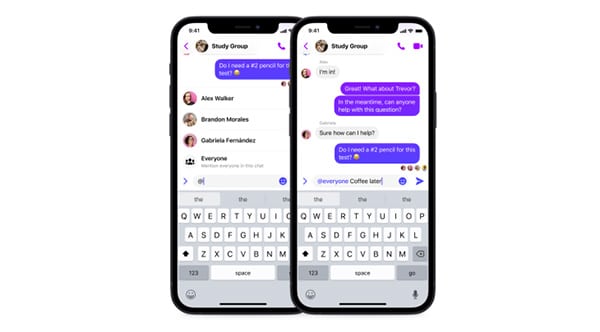 11) Publishers struggle with cross-screen video targeting.
12) New Study Finds Facebook's Interest Targeting is Inaccurate Around 30% of the Time.
More insights to explore…
Introducing 'Watch History' will solve one of TikTok's most annoying issues.
50 ways to make media pay: Paywalls.
Plug into #GamingTwitter: Tips and insights for brands.
Have an awesome day!
— Itay Paz
Massachusetts Attorney General
Washington State Attorney General
Alabama Department of Corrections
Alabama Department of Public Health
Alabama Real Estate Commission
South Carolina Medicaid Application
Arizona Corporation Commission Search
Arizona Department of Corrections
Industrial Commission of Arizona
Arkansas Department of Corrections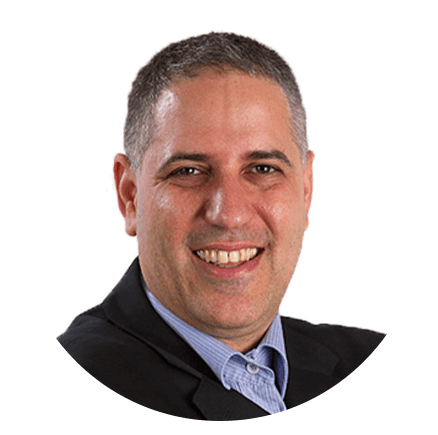 Itay Paz
Founder & CEO
Morning Dough
Follow Itay:
Twitter
/
Facebook
/
Linkedin
---
Advertise // Contact Us // Past Newsletters
Digital Marketing Tools // Digital Marketing Podcasts
Digital Marketing Terms // Digital Marketing Salary
Digital Marketing Consulting // Webinar Consulting
Copyright 2022 Morning Dough. All rights reserved.
POBox 1822, Kadima, 6092000, Israel
Amazon
,
Content Marketing
,
Digital Marketing
,
Ecommerce
,
Etsy
,
Facebook
,
Google
,
Google Search Console
,
LinkedIn
,
Outbrain
,
SEO