December 22, 2022

Good morning.
Today's roundup:
1) Google Product Search Results With Information Boxes That Expand.
2) TikTok just added location tagging for videos.
Google's John Mueller repeated it, the time spent on a page by your users is not a factor Google uses for ranking. Time spent on the page is not a Google ranking factor, he said, "It doesn't," meaning Google doesn't care about time spent on the page for ranking purposes.
4) E-E-A-T and major updates to Google's quality rater guidelines.
5) Apple will reportedly allow sideloading apps with iOS 17.
6) What Does Gen Z Want From Brands?.
7) New ways Chrome makes holiday shopping online easier.
8) TikTok Tests New Horizontal, Full-Width Display for Videos.
9) YouTube is addressing spam comments with better detection and 24-hour bans.
10) Instagram launches new tool to help hacked users regain account access.
11) Google lifts the veil over its post-cookie ad solutions.
12) Google launches visual elements gallery documenting 22 elements on the Google Search results page.
More insights to explore…
Influencer Marketing Prices: How Much Should You Pay (2023).
How TikTok is bridging the gap between entertainment and commerce.
The Future of Search in 2023: Google Goes Multi-Modal.
Spamhaus Listing Increases Explained [December 2022].
Have an awesome day!
— Itay Paz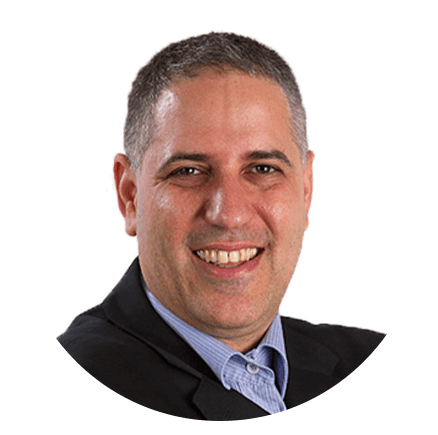 Itay Paz
Founder & CEO
Morning Dough
Follow Itay:
Twitter
/
Facebook
/
Linkedin
---
Advertise // Contact Us // Past Newsletters
Digital Marketing Tools // Digital Marketing Podcasts
Digital Marketing Terms // Digital Marketing Salary
Digital Marketing Consulting // Webinar Consulting
Copyright 2022 Morning Dough. All rights reserved.
POBox 1822, Kadima, 6092000, Israel
Amazon
,
Content Marketing
,
Digital Marketing
,
Ecommerce
,
Facebook
,
Google
,
LinkedIn
,
Meta
,
SEO
,
Social Media Marketing
,
TikTok