October 12, 2023

Good morning.
Today's roundup:
1) Google Ads Serving & Spending Bugs Impacting Many Advertisers.
2) Google Bard Insiders Skeptical About the AI Chatbot's Usefulness.
3) Google-Extended Robots Directive Does Not Work For Search Generative Experience.
A couple of weeks ago Google released a new robots.txt directive to tell Google not to use your content for Bard or other AI Google projects. The Google Search Generative Experience does not currently use Google-Extended, Google told me. That means SGE's AI-generated answers can and will continue to show unless you block Googlebot fully.
4) Google Bets On AI-Powered Video Ads To Disrupt Social Media Advertising.
5) A Regional Breakdown of the B2B Marketing Benchmark.
6) TikTok Adds More Direct Publishing Options to Its API To Facilitate Third-Party Posting.
7) Utah sues TikTok, claiming app has harmful impact on children.
8) X Launches Expanded Profile Bios for Web Users.
9) Google Ads rolls out new tool for centralized access to all first-party data.
10) Google News Showcase Can Show In Google Discover.
11) Google Discover Get The Latest On Feature.
12) Google Local Services Ads Leads Can Now Be Texted To Your Phone.
More insights to explore…
Research: GPT-4 Jailbreak Easily Defeats Safety Guardrails.
Microsoft Advertising Releases Holiday Season Marketing Guide (pdf).
Google Demand Gen campaigns: Migration and best practices.
Have an awesome week!
— Itay Paz
STATES LICENSES VERIFICATION, LOOKUP OR SEARCH
Massachusetts Department of Revenue Phone Number
Personalized License Plate Utah
Iowa Workforce Development Phone Number
Banner Health Schedule Appointment
Arizona State Bar of Find a Lawyer
Farm Bureau Insurance of Hawaii
Tennessee Board of Accountancy (TN BOA)
Missouri Physician License Lookup
Pennsylvania Drivers License Address Change
Louisiana Medical Board License
DMV Vivian LA Make Appointment
Illinois Life Insurance License Look Up
What Is a Charlie Police Code? Charlie Police Code
Ohio Insurance CE License Lookup
Montana Fish and Game (Montana FWP)
California Pharmacy License Check
Board of Nursing License Lookup
How Do I Talk to A Real Person at Southern California Edison?
Nevada Motor Carrier Permit Lookup
DMV Henderson Nevada Appointment
Wisconsin Department of Corrections Inmate Search
Deleware Department of Insurance License Find
Utah Valley University Customer Service Number
What Is a 25 Police Code? 25 Police Code
South Carolina Medical Board License Lookup
Commonwealth of the Northern Mariana Islands (HCPLB)
New Hampshire Board of Nursing License Verification
Safelite Auto Glass Warranty Appointment
Publix Vaccine Appointments Florida
NC Insurance Agent License Search
Michelin Roadside Assistance 24 Hour Number
DMV Driving Test Appointment Illinois
Alabama Insurance Agent Lookup
Arizona State Bar Attorney Search
The Insurance House Customer Service Number
What Is a Whiskey Alphabet Police Codes? Whiskey Alphabet Police Codes
New Mexico Handicap Parking Permit
What Is a 26 Police Code? 26 Police Code
Hawaii Contractors License Board
Salt Lake City International Airport Longterm Parking Cost
Woodhouse Day Spa Corporate Office Phone Number
License Plate Lookup Owner Oregon
Change an Appointment for Best Buy
Washington State Medicaid Application
New Mexico Vital Records (Divorce, Birth, Death, Marriage)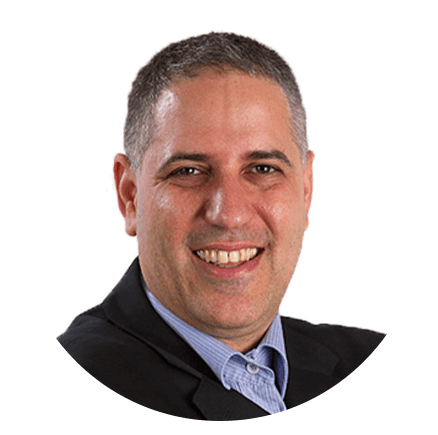 Itay Paz
Founder & CEO
Morning Dough
Follow Itay:
Twitter
/
Facebook
/
Linkedin
---
Advertise // Contact Us // Past Newsletters
Digital Marketing Tools // Digital Marketing Podcasts
Digital Marketing Terms // Digital Marketing Salary
Digital Marketing Consulting // Webinar Consulting
Copyright 2022 Morning Dough. All rights reserved.
POBox 1822, Kadima, 6092000, Israel
Amazon
,
Content Marketing
,
Digital Marketing
,
Ecommerce
,
Facebook
,
Google
,
LinkedIn
,
Meta
,
SEO
,
Social Media Marketing
,
TikTok