January 4, 2022

Good morning.
Today's roundup:
1) Google's John Mueller Pays for Screaming Frog.
2) Instagram's Chief Outlines the Key Areas of Focus for the App in 2022.
Google's John Mueller confirmed what it has I believe said before, that there is not difference in terms of SEO value between the three link attributes. Google supports nofollow and also UGC and sponsored link attributes. In terms of the difference in SEO value, there is no such thing, they all do the same thing – which is not pass any link value from the source page.
4) What should marketers do about growing smart home adoption?
5) Google Search Won't Rank Sex Toy Companies For G-Rated Brand Names But Google Ads Will For The Money.
6) Most US adults have never used a BNPL service.
7) 2022 Predictions: CTV and cross-channel advertising.
8) Google Ads Exclude Placements Coming to Smart Shopping Campaigns?
More insights to explore…
66 Content Marketing Statistics for 2022.
Improving Core Web Vitals, A Smashing Magazine Case Study.
Have an awesome day!
— Itay Paz
Walmart Human Resources Phone Number
Nebraska State Department of Education
Dunkin Donuts Human Resources Employment Verification
Chevron Federal Credit Union Employment Verification
Penn Foster Federal School Code
Penn Foster Federal School Code
Robert Half Verification of Employment
Louisiana State Board of Cosmetology
Virginia Department of Health Phone Number
Progressive Roadside Assistance
Ford Roadside Assistance Number
State Farm Roadside Assistance Number
AAA Roadside Assistance Number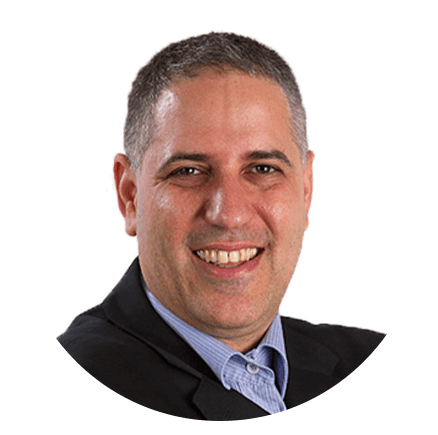 Itay Paz
Founder & CEO
Morning Dough
Follow Itay:
Twitter
/
Facebook
/
Linkedin
---
Advertise // Contact Us // Past Newsletters
Digital Marketing Consulting // Webinar Consulting
Copyright 2021 Morning Dough. All rights reserved.
POBox 1822, Kadima, 6092000, Israel