January 12, 2023

Good morning.
Today's roundup:
1) Meta Fined $414M for EU Privacy Law Violations.
2) New Microsoft Store Ads promote desktop apps on Windows devices.
3) Google Search Popular Next Steps Option.
Google is testing or has launched a new search refinement or expansion feature named "popular next steps." If Google thinks your original query will lead to a new query in your research cycle, Google may show you this "popular next steps" option.
4) Google Search Research Paper Says SEO Practices Tends To Be Very Low Quality.
5) YouTube test features and experiments.
6) 5 must-see digital ad marketing charts for 2023.
7) Personalisation in 2023: What do the experts predict?
8) LinkedIn Announces 7 Updates Coming In 2023.
9) Pinterest Announces New Partnership with LiveRamp on Data Clean Rooms for Ad Targeting.
10) Google URL Inspection Tool Referring Page Can Show Nofollow Links But It's Rare Say John Mueller.
11) Social Ad Spyder Review: The Ultimate Facebook Ad Spy Tool?
12) Microsoft Bing Tests Zoomable Sitelinks.
More insights to explore…
Why advertisers should reassess Google Ads recommendations.
A 5-step framework to scale your content operations and SEO.
Lessons From Growing Greatist to 50M Visitors w/ Derek Flanzraich.
Have an awesome day!
— Itay Paz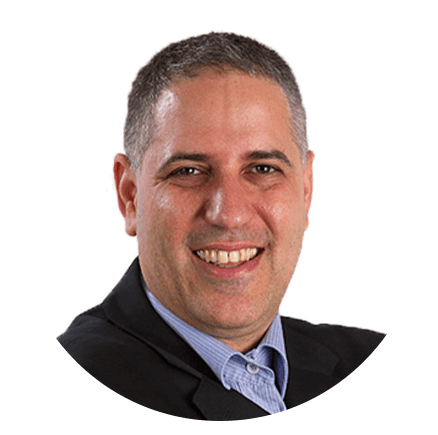 Itay Paz
Founder & CEO
Morning Dough
Follow Itay:
Twitter
/
Facebook
/
Linkedin
---
Advertise // Contact Us // Past Newsletters
Digital Marketing Tools // Digital Marketing Podcasts
Digital Marketing Terms // Digital Marketing Salary
Digital Marketing Consulting // Webinar Consulting
Copyright 2022 Morning Dough. All rights reserved.
POBox 1822, Kadima, 6092000, Israel
Amazon
,
Content Marketing
,
Digital Marketing
,
Ecommerce
,
Facebook
,
Google
,
LinkedIn
,
Meta
,
SEO
,
Social Media Marketing
,
TikTok