January 7, 2022

Good morning.
Today's roundup:
1) Yoast SEO to launch on Shopify.
2) Meta will remove targeting options for sensitive topics on January 19.
The ability to exclude undesirable ad placements for Smart Shopping campaigns has been spotted in the Google Ads interface. Placement exclusions can be applied to the Google Display Network and YouTube, according to the screenshot (above).
4) TikTok Shares New Insights into the Importance of Audio in Brand Marketing.
5) Twitter Tests New Options to Restrict Spaces Access to Smaller Groups.
6) Google: Site Duplicated with IP Address Won't Lead To Your Site Being Removed From Search.
7) New Report Finds Social Media Video Now Sees as Much Consumption Time as Traditional TV.
8) Google Product Reviews Update Likely Will Expand To Other Languages.
9) The Key Trends of 2022: Viral Commerce, Retail Media Goes Mainstream and more.
10) Google: The Coverage Report Won't Get unavailable_after Meta Tag.
11) Google: Pages That Look Like Error Pages Can Be Considered Soft 404s.
12) Google Search Tests Blue Header.
More insights to explore…
Instagram will 'double down' on video in 2022 and focus on Reels.
What is marketing operations and who are MOPs professionals?
15 Strategies to Get Testimonials Without Bugging Clients.
The Changes You Need to Make to Your Blog In 2022.
Which B2B Marketing Trends Will Rule 2022? Here's What Top Experts and Influencers Say.
Have an awesome weekend!
— Itay Paz
Walmart Human Resources Phone Number
Nebraska State Department of Education
Dunkin Donuts Human Resources Employment Verification
Chevron Federal Credit Union Employment Verification
Penn Foster Federal School Code
Penn Foster Federal School Code
Thomas and Company Verification of Employment
Missouri State Board of Cosmetology
Oklahoma State Board of Cosmetology
Saint Joseph Hospital Phone Number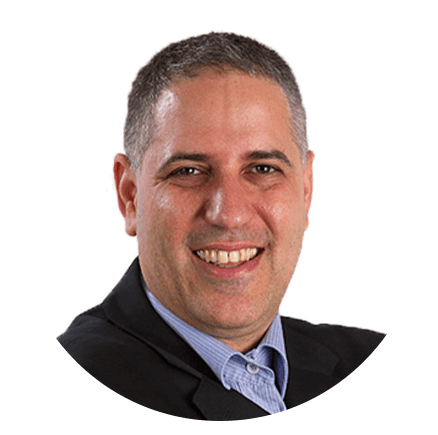 Itay Paz
Founder & CEO
Morning Dough
Follow Itay:
Twitter
/
Facebook
/
Linkedin
---
Advertise // Contact Us // Past Newsletters
Digital Marketing Consulting // Webinar Consulting
Copyright 2021 Morning Dough. All rights reserved.
POBox 1822, Kadima, 6092000, Israel
Amazon
,
Content Marketing
,
Digital Marketing
,
Ecommerce
,
Facebook
,
Google
,
SEO
,
Social Media Marketing
,
TikTok
,
Twitter
,
Video Marketing