August 19, 2022

Good morning.
Today's roundup:
1) TikTok Launches New Ad Targeting Transparency Tools to Help Users Manage How Their Data is Used in the App.
2) Google Follow Feature Docs Now Say Use Descriptive Titles For RSS Feed & Use A Single Feed.
3) Shopify merchant growth falters as weak consumer spending hits businesses.
4) Google Rich Results: People Also Ask Rises While FAQs Drops.
Google may be displaying more people also ask rich results and showing fewer FAQ rich results. Semrush and RankRanger are reporting that there are big swings in some rich results and how often they are showing.
5) Ebay electronics resellers cry foul on new 'refurbished' rules.
6) Google tries publicly shaming Apple into adopting RCS.
7) Shopify Affiliate Program Announcement: affiliate tracking enabled on 25+ new domains.
8) Google Search Tests Showing All of The Menu Bar Options.
9) Amazon India to on-board 50,000+ craftsmen under its Karigar programme.
10) EMEA Daily: AstroPay Launches Affiliate Program; Shopic Bags $35M for Smart Cart Grocery Tech.
11) Pandemic boom industries slow ad spend amid recession concerns.
More insights to explore…
Bad website design: Bad for SEO, UX and business.
How Brian Dean grew his Exploding Topics newsletter to 65,000 subscribers using AWeber.
Woodworker's YouTube Success Story Could Be Your Business Inspiration.
What percentage of your budget should go toward SEO?
Have an awesome weekend!
— Itay Paz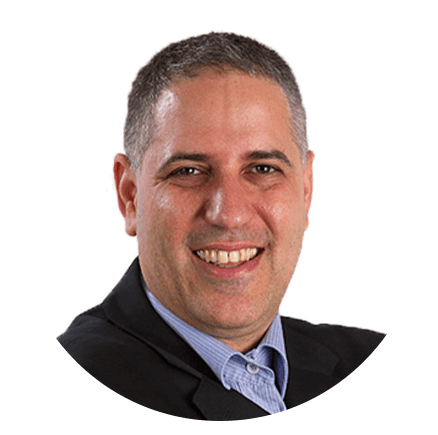 Itay Paz
Founder & CEO
Morning Dough
Follow Itay:
Twitter
/
Facebook
/
Linkedin
---
Advertise // Contact Us // Past Newsletters
Digital Marketing Tools // Digital Marketing Podcasts
Digital Marketing Terms // Digital Marketing Salary
Digital Marketing Consulting // Webinar Consulting
Copyright 2022 Morning Dough. All rights reserved.
POBox 1822, Kadima, 6092000, Israel
Amazon
,
Content Marketing
,
Digital Marketing
,
Ebay
,
Ecommerce
,
Facebook
,
Google
,
LinkedIn
,
Meta
,
SEO
,
Shopify