January 26, 2023

Good morning.
Today's roundup:
1) Google improves error classification in video indexing report.
2) Google Unlikely To Increase Request Indexing Quota In Search Console.
3) Google Podcasts disappearing from Search results as it goes on life support.
Podcasts have seen a resurgence in popularity over the past several years, with Google Podcasts having launched as a way to better listen to and manage podcasts across platforms. But the product has been quiet for quite some time, and now Google Podcasts has disappeared from Search results too.
4) YouTube Launches New Analytics & Custom Shorts Thumbnails.
5) Discord acquires teen-oriented social media app Gas.
6) YouTube Tests New Location Tagging Element in the Shorts Upload Process.
7) TikTok's state-affiliated media policy.
8) Microsoft & OpenAI Bring AI Models to Developers Worldwide.
9) Getty Images is suing the creators of AI art tool Stable Diffusion for scraping its content.
10) Tap into 2023 trends on Instagram to help drive results.
11) Instagram Quiet Mode: A New Way to Manage Your Time and Focus.
12) Quora Ads: Over $200K Spent. Here's What I Learned.
More insights to explore…
Meta's bundling your Instagram and Facebook account settings in one place.
Six Reasons To Use Native Advertising In 2023.
Google ranking signals: A complete breakdown of all confirmed, rumored and false factors.
Have an awesome day!
— Itay Paz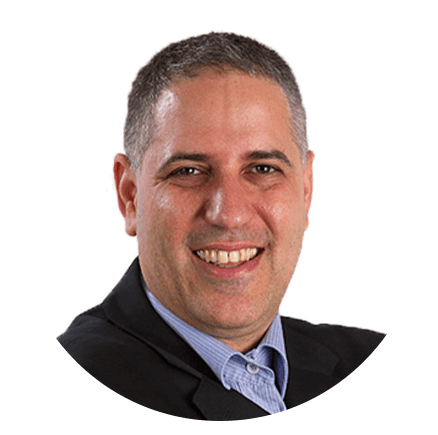 Itay Paz
Founder & CEO
Morning Dough
Follow Itay:
Twitter
/
Facebook
/
Linkedin
---
Advertise // Contact Us // Past Newsletters
Digital Marketing Tools // Digital Marketing Podcasts
Digital Marketing Terms // Digital Marketing Salary
Digital Marketing Consulting // Webinar Consulting
Copyright 2022 Morning Dough. All rights reserved.
POBox 1822, Kadima, 6092000, Israel
Amazon
,
Content Marketing
,
Digital Marketing
,
Ecommerce
,
Facebook
,
Google
,
LinkedIn
,
Meta
,
SEO
,
Social Media Marketing
,
TikTok