October 23, 2023

Good morning.
Today's roundup:
1) LinkedIn to give Collaborative Articles more reach in search.
2) China's Baidu unveils new Ernie AI version to rival GPT-4.
3) Google October Core Update Heated Weekend Volatility.
We are seeing high levels of volatility and SEO industry chatter over the weekend, starting late Friday, October 13th, through Saturday and Sunday. I suspect this is from the Google October 2023 core update and maybe some movement from the Google October 2023 spam update, but less from the spam update.
4) YouTube adds Spotlight Moments, an AI-powered ad tool.
5) WhatsApp Adds Account Switching In-App.
6) Google Does Not Penalize AI Content, Study Reveals.
7) Snapchat is now allowing websites to embed content.
8) Google Chrome's address bar is gaining a set of new skills.
9) Google Analytics 4 adds new customization features for 360 customers.
10) Twitter (X) Now Is Blocking Bing Search.
11) Bing Webmaster Tools Comprehensive Performance Insights Reports.
12) Google AdSense launches related search for Auto Ads.
More insights to explore…
How Search Generative Experience works and why retrieval-augmented generation is our future.
New Report Highlights Threads Q3 Rise and Broader App Download and Usage Trends.
SEO For AI Search: Understand Qualified Clicks.
Have an awesome week!
— Itay Paz
Farmers Insurance Roadside Assistance 24 Hour Number
Wisconsin Drivers License Check
Fred Meyer Flu Shot Appointments
Utah DMV Registration Appointment
Jacksonville TX DMV Appointment
State of Wyoming Department of Transportation
Illinois Department of Financial and Professional Regulation Verify a License
DMV Appointment Florida Drivers License
Make Infopass Appointment USCIS
Kerrville DMV Schedule Appointment
Oregon State Real Estate Commission
Cancel Flu Shot Appointment CVS
IA Physician Assistant License
Cancel Vaccine Appointment CVS
WV DMV Driving Test Appointment
Cancel an Appointment for New Driver's License at Florida DMV
Georgia DDS Road Test Appointment
Check On Sears Repair Appointment
Renew Handicap Parking Permit Mississippi
TLC Inspection Renewal Appointment
Parma BMV Schedule Driving Test
Massachusetts Pharmacy Tech License Lookup
CT DMV Permit Test Appointment
Baycare Imaging Appointment Scheduling
Quest Lab Appointment Cancellation
Make an Appointment Regions Bank
Phone Number for Connecticut Department of Revenue
Cancel Sears Service Appointment
Quest Diagnostics Appointment Scheduling
Florida License DMV Appointment
Atlanticare Schedule Appointment
Big League Barbers Appointment
Connecticut Adjusters License Lookup
New Jersey Cosmetology Board Number
Nevada Board of Pharmacy (NVBOP)
Handicap Parking Permit South Carolina
ASPCA Neuter Truck Appointment
Quest Diagnostics Brooklyn Appointment
New York Physician Assistant License
Oregon Construction Contractors Board License Search
South Dakota Dept of Motor Vehicle
Mark Jacobson Toyota Service Appointment
Arizona Pharmacy Tech License Verification
Quest Diagnostics Poinciana Appointment
TLC Plate Transfer Appointment
Charlotte Douglas International Airport Longterm Parking Rates
California Real Estate License Search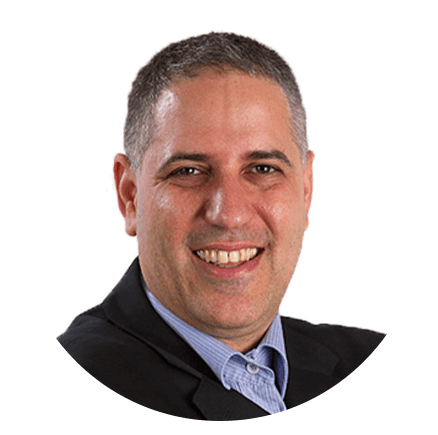 Itay Paz
Founder & CEO
Morning Dough
Follow Itay:
Twitter
/
Facebook
/
Linkedin
---
Advertise // Contact Us // Past Newsletters
Digital Marketing Tools // Digital Marketing Podcasts
Digital Marketing Terms // Digital Marketing Salary
Digital Marketing Consulting // Webinar Consulting
Copyright 2022 Morning Dough. All rights reserved.
POBox 1822, Kadima, 6092000, Israel
Amazon
,
Content Marketing
,
Digital Marketing
,
Ecommerce
,
Facebook
,
Google
,
LinkedIn
,
Meta
,
SEO
,
Social Media Marketing
,
TikTok