November 6, 2023

Good morning.
NEW: AI Tools
12 Best AI Audio Enhancers to Boost Your Audio Performance.
Today's roundup:
1) New Report Shows More Users are Spending Money on TikTok.
2) LinkedIn Launches New AI Summary Tools, Reaches 1B Members.
3) New features to help merchants stand out this holiday season.
Google will soon be adding more details to the knowledge panels that show up for "certain retailer searches," the company announced. Soon Google will show current deals, shipping and return policies, customer service information and ratings and reviews on those knowledge panels.
4) YouTube is getting serious about blocking ad blockers.
5) Google November 2023 core update released.
6) Google launches generative AI tools for product imagery to US advertisers and merchants.
7) Google CEO Sundar Pichai defends search deal with Apple in landmark antitrust trial.
8) LinkedIn SEO: 20 Profile Optimization & Ranking Tips.
9) TikTok Launches New Guide for Fashion Marketers.
10) Report: Google Local Service Ads Showing Ads More Evenly.
11) Google: Stop Thinking What Should I Do For Google When Writing Content.
12) Google Business Profiles Adds Detailed Parking Attributes.
More insights to explore…
The people who ruined the internet.
Instagram Expands Marketing API To Facilitate Product Tagging via Third Party Apps.
How to manage and optimize local listings for SEO.

Have an awesome week!
— Itay Paz
Florida Drivers License Written Test Appointment
Renewing Cosmetology License FL
Teacher Certification Verification DC
Department of Agriculture Virginia
Louisiana Board of Medicine License
Wyoming Bar Attorney Directory
NYS Life Insurance License Lookup
How to Get a Drivers License in Nevada?
ME Department of Insurance License Lookup
Florida Dentistry License Search
RIDE Certification Verification
Connecticut Pharmacy License Lookup
DMV NY Appointment for Non Driver ID
Biomat USA Fort Myers Appointment
BMW Ontario Service Appointment
TX BOP Technician Certification Verification
CT Dept of Insurance License Look Up
Louisiana Motorcycle Registration
Michigan Medical License Renewal
Schedule Appointment Verizon Store
Florida Real Estate Agent License Verify
Utah Verify Pharmacist License
Dental Board of Texas Dentist Lookup
South Carolina SOS Corporation Lookup
Salt Lake City International Airport Short Term Parking Fee
Parking at St. Louis Lambert International Airport
Dental Board of New York Dentist Verification
How to Get New Mexico Drivers License?
Alaska Division of Agriculture
Pay Traffic Ticket Online New Mexico
Make an Appointment for Westmed
New York State Board of Pharmacy Verification
Washington Board of Accountancy License Lookup
Kansas Board of Medical Examiners
Florida Department of Insurance Agent License Search
Short Term Parking Cost at Baltimore Airport
Washington Real Estate License Verify
Salt Lake City International Airport Short Term Terminal 1 Parking
CMH Airport Longterm Parking Rates
Nebraska Pharmacy Technician Certification
Florida Medical License Renewal
CVS Meningitis Vaccine Appointment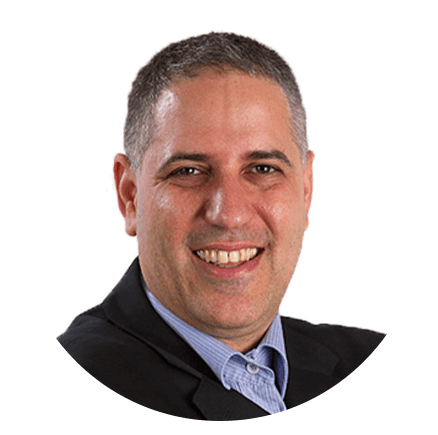 Itay Paz
Founder & CEO
Morning Dough
Follow Itay:
Twitter
/
Facebook
/
Linkedin
---
Advertise // Contact Us // Past Newsletters
Digital Marketing Tools // Digital Marketing Podcasts
Digital Marketing Terms // Digital Marketing Salary
Digital Marketing Consulting // Webinar Consulting
Copyright 2022 Morning Dough. All rights reserved.
POBox 1822, Kadima, 6092000, Israel
Amazon
,
Content Marketing
,
Digital Marketing
,
Ecommerce
,
Facebook
,
Google
,
LinkedIn
,
Meta
,
SEO
,
Social Media Marketing
,
TikTok