March 23, 2023

Good morning.
Today's roundup:
1) Google AdSense Auto ads interface update for publishers.
2) LinkedIn Launches AI-Powered Features For Profile Optimization And Job Listings.
3) Google's John Mueller: Ignore Spammy Referral Traffic.
Google's John Mueller said when it comes to spammy referral traffic, you can ignore it and not worry about it regarding SEO. John said on Twitter, "I'd ignore it," when asked about it.
4) Pinterest partners with Dotdash Meredith on exclusive video content deal.
5) TikTok Introduces STEM Feed: Safe, Educational Content For Teens.
6) YouTube launches a multi-language audio feature for dubbing videos, previously tested by MrBeast.
7) Microsoft Adverting Bing Doctor And Clinic Ads.
8) Microsoft Advertising Broad Match Modifier Now Use Broad Match Instead Of Phrase Match On Bing.
9) You Can Now Report Some Reviews On Google Local Service Ads.
10) Snap Provides New Insight Into its Content Moderation Rules, Additional Controls for Parents.
11) Sephora and TikTok Partner to Pioneer New Program for Rising Beauty Brands and Content Creators.
12) Introducing a way to refresh your For You feed on TikTok.
More insights to explore…
Microsoft Shares 5 Starter Prompts For AI-Powered Bing.
Twitter: Create "Unskippable" Video Ads with This Eight Episode Course.
Why Are Companies Moving Their Performance Marketing Budgets to Native Ads?
Have an awesome day!
— Itay Paz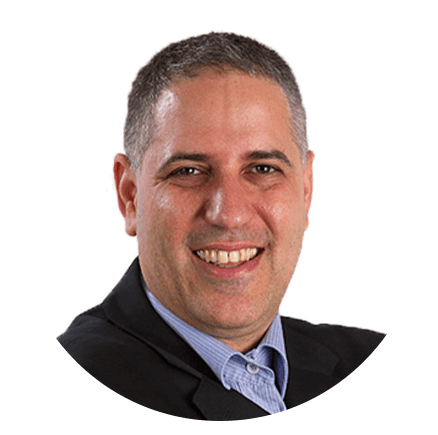 Itay Paz
Founder & CEO
Morning Dough
Follow Itay:
Twitter
/
Facebook
/
Linkedin
---
Advertise // Contact Us // Past Newsletters
Digital Marketing Tools // Digital Marketing Podcasts
Digital Marketing Terms // Digital Marketing Salary
Digital Marketing Consulting // Webinar Consulting
Copyright 2022 Morning Dough. All rights reserved.
POBox 1822, Kadima, 6092000, Israel
Amazon
,
Content Marketing
,
Digital Marketing
,
Ecommerce
,
Facebook
,
Google
,
LinkedIn
,
Meta
,
SEO
,
Social Media Marketing
,
TikTok