October 26, 2022

Less than 3 weeks for the DMEIXPO
November 13-14, 2022
Good morning.
Today's roundup:
1) FedEx is shutting down its robot delivery program.
2) Google Search Officially Rolls Out New Site Name & Favicon Design.
3) Indian e-commerce giant Flipkart launches metaverse shopping experience.
Google's John Mueller confirmed that Google Search is working on an issue with some favicons not showing up properly in Google Search. The issue has been ongoing for weeks (around September 18th), well before the new site name and favicon release was announced, by the way.
5) Image Creator now live in select countries for Microsoft Bing and coming soon in Microsoft Edge.
6) Bing Tests More On This Topic From For News Sources.
7) This festive season 52% of Indian shoppers are purchasing on mobile apps.
8) YouTube creators are boosting the UK's brands and economy.
9) Google Search Console Is Not Delayed More For Accounts With Lots Of Verified Profiles.
10) Over 50% of gamers download mobile apps for convenience and specific tasks.
11) Google Reveals Top Search Trends For Halloween 2022.
12) Retailers, Brands and Tech Platforms Bet Big on Live-Streamed Shopping in the U.S.
More insights to explore…
Twitter: 6 tips to prepare for Small Business Saturday 2022.
The Rise of Influencer Marketing for B2B Brands.
One-third of US teens and adults were hacked or scammed recently.
Have an awesome day!
— Itay Paz
New York Physician License Lookup
Puerto Rico Cosmetology License Verification
Bank of America Notary Appointment
Delivery Appointment Pending Amazon
Puerto Rico Medical License Verification
Indiana Medical License Lookup
State of Ohio Division of Real Estate
Colorado Parks and Wildlife Phone Number
Maryland Insurance Administration
Utah Secretary of State Business Search
Illinois State Board of Cosmetology
Social Security Office Tupelo MS
Social Security Office Chattanooga TN
Social Security Office Bend Oregon
Toronto Pearson Lost and Found
Louisiana Board of Pharmacy License Verification
Washington Secretary of State Business Search
Washington State Board of Nursing
Oregon Board of Nursing Phone Number
USPS Fingerprinting Appointment
Board of Accountancy California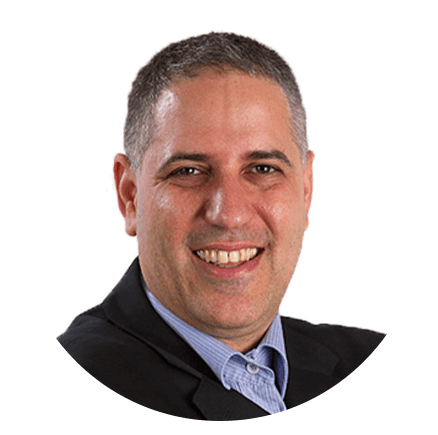 Itay Paz
Founder & CEO
Morning Dough
Follow Itay:
Twitter
/
Facebook
/
Linkedin
---
Advertise // Contact Us // Past Newsletters
Digital Marketing Tools // Digital Marketing Podcasts
Digital Marketing Terms // Digital Marketing Salary
Digital Marketing Consulting // Webinar Consulting
Copyright 2022 Morning Dough. All rights reserved.
POBox 1822, Kadima, 6092000, Israel
Amazon
,
Content Marketing
,
Digital Marketing
,
Ecommerce
,
Facebook
,
Google
,
LinkedIn
,
Meta
,
SEO
,
Social Media Marketing
,
TikTok