💰 Google Bug, Facebook Crisis Report & More

Good morning. Friday is here. The WHO (World Health Organization) has reported that there are over 100,000 new cases a day for five days. Without a doubt the pandemic is still here. While there is a crisis with businesses worldwide, there are also new opportunities. Sending you to this weekend with some important insights (do not miss it).
In today's edition:

Google Bug Causing Your New Content Not To Be Indexed


Crisis & New Opportunities – New Facebook Report


Lego Pulls Back Police Playset Affiliate Marketing


Capture Your Ideas & Thoughts Tool


All About Inbound Marketing
Keep Safe & Healthy!
— Itay Paz
Your New Content Is Not Indexed? Google Search Bug
According to Edgy, in recent tweet, Google confirmed it has experienced indexing issues that may have led to stale search results. Google has fixed the indexing issue that was causing stale search results.
Now you need to wait for the bots to do its routine work and it could be a few days or weeks until the new content you've published be indexed and appear on the Google search results.
The Economy Crisis & New Opportunities: Facebook COVID-19 Report
As many countries begins to open their economy, Facebook has released an SMB COVID-19 report based on a survey of over 86,000 small business owners, managers, and employees.
According to IMPACT, the report shows economy in crisis and SMBs struggling to adapt:
The Crisis:
52% of personal businesses have reported shutting down.
60% say they are still struggling with their finances in some way.
The Opportunities:
79% say they have adapted their operations in some fashion to accommodate their buyers.
56% of those saying they are using new digital solutions during this time say at least half of sales are now occurring online.
Get more insightful data here.
YouTube Rolls Out New Features to Help Creators Boost Merch Sales
YouTube announced updates for creators to help them increase merchandise sales and efficiently track revenue (according to SEJ).
The new featured are designed to assist creators with boosting merchandise sales and revenues with powerful insights.
Among the new features are new monthly performance report and live alerts and now when people buy a creator's merchandise during a live stream, the sale will be highlighted in the chat.
This Is What Happens When You Reply To Spam Email
Suspicious emails: unclaimed insurance bonds, diamond-encrusted safe deposit boxes, close friends marooned in a foreign country. They pop up in our inboxes, and standard procedure is to delete on sight. But what happens when you reply? Follow along as writer and comedian James Veitch narrates a hilarious, weeks-long exchange with a spammer who offered to cut him in on a hot deal.
It's not all about work… fun is great too!
Watch the complete powerful TED lecture here.
Capture Your Ideas & Thoughts in Google Keep And Bring Them To Life In Google Docs
Great ideas and thoughts can surface in unexpected places and times. Google has created 'Keep', a tool that helps to capture your thoughts and ideas anytime, anywhere and easily organize your notes (Keep is integrated to the rest of the Google daily management tool's many are using).
Snapchat Launches Advertising Service For Ecommerce Brands
Snapchat has launched Dynamic Product Ads (DPAs), initially in the UK, allowing online retailers to automatically create ads to a global audience in real-time.
According to Essential Retail, this free service has been developed in response to the long-term growth in online shopping, which has further exacerbated during Covid-19, and has resulted in many retailers expanding their eCommerce offerings recently.
MARKETING GLOSSARY YOU SHOULD KNOW
What Is Inbound Marketing?
Inbound marketing is a business methodology that attracts customers by creating valuable content and experiences tailored to them. While outbound marketing interrupts your audience with content they don't want, inbound marketing forms connections they're looking for and solves problems they already have.
Read more here about inbound marketing & inbound marketing strategies.
Get 25 answers to the most frequently asked questions in content marketing here.
QUICK USEFUL THINGS TO KNOW
Facebook – Launches app that lets you see when contacts are available for calls
Rank Ranger – In search [episode 73]: what you didn't know about Google's SERP features
Clickz – Three A/B testing tactics to improve your conversion rate
9Clouds – Stop Getting Marked as Spam: 7 Email Deliverability Tips for Dealers
What internet giant company has evolved from this website: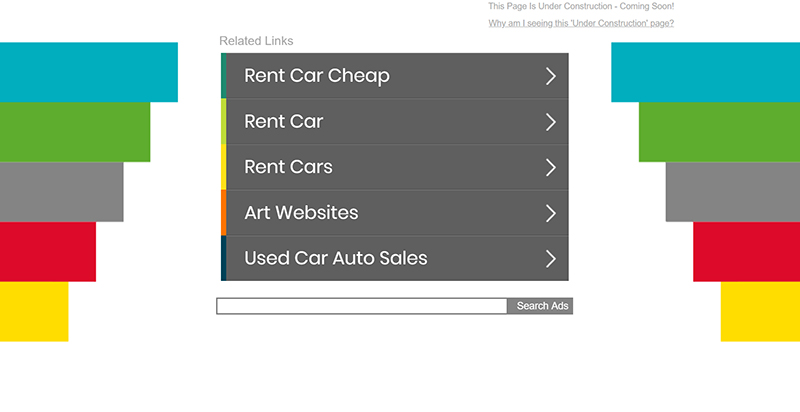 See the correct answer at the end of the dough newsletter.
Lego Pulls Back Police Playset Affiliate Marketing Amid George Floyd Protests
LEGO City Police Brick Box | Source: The LEGO Group
The toy and game industries are taking a stand together against racism and injustice
#BLACKLIVESMATTER
According to the toy book, an email sent to affiliate marketers worldwide by Rakuten Linkshare on behalf of the LEGO Group that requests the immediate removal of product listings and features for more than 30 LEGO building sets, Minifigures, and accessories that include representation of police officers, firefighters, criminals, emergency vehicles, and buildings.
Read more here.
TEST YOUR BRAIN – THE ANSWER!
The answer is ebay!
AuctionWeb.com was founded in California on September 3, 1995, by French-born Iranian-American computer programmer Pierre Omidyar that later became internet giant company ebay.
Currently if you're visiting AuctionWeb website you get this: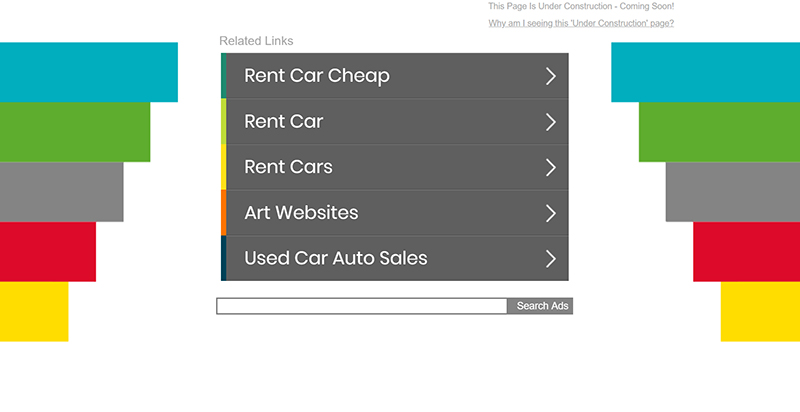 Help Us Improve The Morning Dough
We're constantly working to improve our content we're delivering you daily. We appreciate your opinion and we'd be happy to hear from you with feedback on this newsletter issue and topics that interest you for future newsletters. Simple hit the reply button – all replies will be read towards the improvement of our newsletter.
Copyright 2020 Morning Dough. All rights reserved.
POBox 1822, Kadima, 6092000, Israel