May 4, 2023

Good morning.
Today's roundup:
1) Is Google Search Rewriting More Titles Again?
2) New Validations for Google Ads Account Names.
3) Google Now Supports 50 Countries For Return applicableCountry Property.
Google has noted that it now supports 25 more countries for the applicableCountry property within the new return policy information to the Product structured data documentation. Now Google supports 50 countries for this property.
4) Reach Gen Z audiences where they are on YouTube with new music ad solutions.
5) LinkedIn Adds New Custom CTA Buttons on LinkedIn Premium Member Profiles.
6) WhatsApp Adds the Capacity to Log into the App on Multiple Devices.
7) WordPress Has Done It: Performance Improvements Take Off.
8) Google Strikes Back: A Legal Victory Against CryptBot Malware Distributors.
9) Google Ads Tests Gold Verification Badge.
10) 5 new changes to the Google Ads API.
11) YouTube Reused Content Policy: What To Do if You Get Flagged.
12) Where traditional search and AI chatbots excel: A closer look.
More insights to explore…
What the numbers say about the potential impact of a TikTok ban.
9 ways artificial intelligence can improve your email marketing.
Customize Your Meta Avatar With New Body Shapes, Hair and Clothing.
Have an awesome day!
— Itay Paz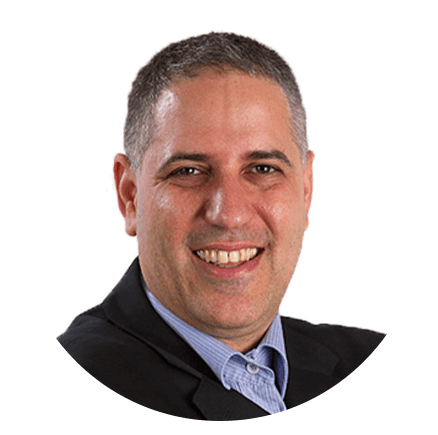 Itay Paz
Founder & CEO
Morning Dough
Follow Itay:
Twitter
/
Facebook
/
Linkedin
---
Advertise // Contact Us // Past Newsletters
Digital Marketing Tools // Digital Marketing Podcasts
Digital Marketing Terms // Digital Marketing Salary
Digital Marketing Consulting // Webinar Consulting
Copyright 2022 Morning Dough. All rights reserved.
POBox 1822, Kadima, 6092000, Israel
Amazon
,
Content Marketing
,
Digital Marketing
,
Ecommerce
,
Facebook
,
Google
,
LinkedIn
,
Meta
,
SEO
,
Social Media Marketing
,
TikTok