June 21, 2022

Good morning.
Today's roundup:
1) Google releases several Ads Manager updates.
2) This Viral TikTok Water Is Now Worth $1 Billion.
Google AdSense launched a new labs feature named AdSense shopping links. Google said with these AdSense Shopping links, AdSense will add shopping links to the content of your eligible pages. Shopping links provide end users with relevant options to buy from.
4) Apple loosens app store rules for developers.
5) Google Ads To Address Concerns Over Third-Party Sales Solicitations & Poor Advice.
6) TikTok's Latest Ad Targeting Provisions Reflect Increasing Revenue Pressure on the App.
7) LinkedIn Launching Free Tool for B2B Professionals.
8) Pinterest launches Creator Fund in the UK.
9) Google offers to show ad rivals on YouTube.
10) US sales will account for over half of global Amazon Prime Day sales.
11) 55% of mobile marketers admit advertising harder in 2021 but majority will boost budget.
12) Influencer shopping app LTK adds creator product reviews in its latest update.
More insights to explore…
Twitter Ads targeting best practices from a Twitter Account Manager.
Why is image streaming the next logical step for the publishing industry?
eBay Reveals Ad Roadmap For 2022.
Have an awesome day!
— Itay Paz
Florida Nursing License Lookup
California Nursing License Verification
Indiana Nursing License Verification
Texas Nursing License Verification
Maryland Board of Nursing License Lookup
Costco Tire Center Appointment
MyTurn GOV (Department of Health)
MyTurn CA (Department of Health)
Planned Parenthood Appointment
Kaiser Booster Shot Appointment
Wells Fargo Appointment with Banker
Verizon Wireless Make an Appointment
Walgreens Cancel Flu Shot Appointment
Walgreen Booster Shot Appointment
Arizona Department of Health Services
North Dakota Department of Health
Michigan Department of Health and Human Services
New Mexico Department of Health
Iowa Department of Public Health
Wisconsin Department of Health
Alabama Department of Public Health
Louisiana Department of Health
Massachusetts Department of Public Health
Chicago Department of Public Health
Idaho Department of Health and Welfare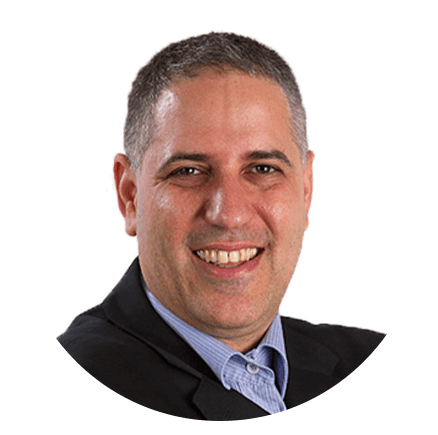 Itay Paz
Founder & CEO
Morning Dough
Follow Itay:
Twitter
/
Facebook
/
Linkedin
---
Advertise // Contact Us // Past Newsletters
Digital Marketing Tools // Digital Marketing Podcasts
Digital Marketing Terms // Digital Marketing Salary
Digital Marketing Consulting // Webinar Consulting
Copyright 2022 Morning Dough. All rights reserved.
POBox 1822, Kadima, 6092000, Israel
AdSense
,
Amazon
,
B2B
,
Content Marketing
,
Digital Marketing
,
Ecommerce
,
Facebook
,
Google
,
Google Ads
,
LinkedIn
,
Online Shopping