July 25, 2022

Good morning.
Today's roundup:
1) Russia fines Google $365 million over YouTube videos containing 'prohibited' content.
2) Snapchat Launches on Desktop For Premium Members.
3) Google: Update on one-star review scams.
4) UK regulator's order for Meta to sell Giphy is under review — again.
Google Maps might be testing a form of map pin ads that contain images or photos from the local business. I cannot replicate this, nor do I know if this is new or not, but this was shared with me on Twitter by Vishal Sharma who showed this in action.
6) LinkedIn Looks to Make 'Repost' a Default Post Engagement Option.
7) Google Confirms Ongoing Issue with Its Search Index [Update: Fixed?].
8) Meta: There's a New Way to Buy Products on Instagram — Right in Chat.
9) Elon Musk's Twitter takeover trial set to start in October.
10) Reminder – you can no longer create or edit ETAs.
11) Vogue Scandinavia launches next-gen Content Commerce tech by Spotin.
12) Google and the Global Cross Border Privacy Rules.
More insights to explore…
Netflix is only the beginning for Microsoft's advertising blitz.
10 Lessons Learned from Troubadour's 10 Years in Business.
Meta Tests New Option to Create Avatar-Aligned Cover Images for Your Facebook Profile.
Have an awesome week!
— Itay Paz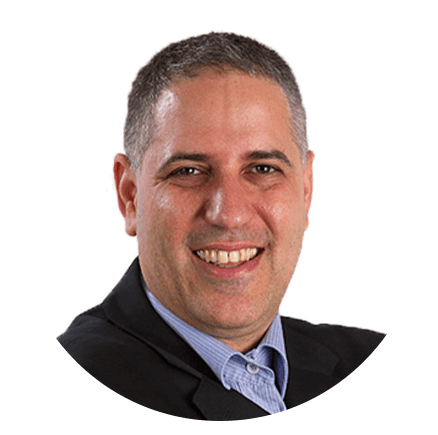 Itay Paz
Founder & CEO
Morning Dough
Follow Itay:
Twitter
/
Facebook
/
Linkedin
---
Advertise // Contact Us // Past Newsletters
Digital Marketing Tools // Digital Marketing Podcasts
Digital Marketing Terms // Digital Marketing Salary
Digital Marketing Consulting // Webinar Consulting
Copyright 2022 Morning Dough. All rights reserved.
POBox 1822, Kadima, 6092000, Israel
Amazon
,
Content Marketing
,
Digital Marketing
,
Ecommerce
,
Facebook
,
Giphy
,
Google
,
Google Ads
,
Instagram
,
LinkedIn
,
Meta