November 16, 2023

Good morning.
AI Tools
Today's roundup:
1) Google Expands Search Generative Experience To More Countries & Adds New Features.
2) LinkedIn Adds New Relationship Management Elements to Sales Navigator.
3) Google Ads AI Asset Generation For Performance Max Rolling Out.
Google is now rolling out the generative AI asset generation features for performance max Google Ads campaigns in the US. This allows you to let Google's AI create headlines, descriptions, and images for your PMax campaigns.
4) TikTok Announces Rockerbox Partnership To Improve Campaign Attribution Tracking.
5) Amazon's 'secret ad pricing scheme' revealed in previously redacted documents.
6) Meta rolls out lead generation ad tools, AI features across family of apps.
7) WordPress 6.4 Codenamed "Shirley" Released.
8) YouTube Tests New Generative AI Elements, Including an In-Stream Chatbot.
9) LinkedIn Says That Previously Posted Carousel Posts Will Be Deleted From the App Next Month.
10) Microsoft Bing Patent On Web Site/Content Reliability Scores.
11) Google Business Profiles New Activities Section.
12) Google Tests Multiple Local Packs In Search Results As You Scroll.
More insights to explore…
X Launches Timestamp Links for Video Uploads.
Google Shares the Top 100 Most Searched Products of 2023.
YouTube rolls out 'For You' feed to creators' channels.
Have an awesome day!
— Itay Paz
Nebraska Department of Health and Human Services Licensure Lookup
Indiana PA License Verification
New York State Doctor License Lookup
Puerto Rico Department of Health License Verification
Sam's Club Tire Rotation Appointment
Renewal Cosmetology License Florida
Oklahoma Medical Licensing Board Verification
LICENSES LOOKUP, SEARCH OR VERIFICATION BY STATE
ME Maine Medical Board License Verification
BNA Airport Longterm Parking Cost
Austin International Airport Long Term Parking Rates
New Hampshire State Medical License Verification
Connecticut Physical Therapy License Lookup
NH Board of Medicine License Verification
California Medical License Number Lookup
Oregon State Board of Pharmacy Look Up
Grifols Plasma Donation Appointment
NY Real Estate Agent License Lookup
MS Medical Board License Verification
Kansas Physician Assistant License Verification
State Bar Number Lookup Massachusetts
Teachers Certification Verification MI
MS Dept of Health License Verification
Minnesota State Medical Board Verification
West Virginia Physician Assistant License Verification
Utah Board of Medicine Verification
Connecticut State Department of Consumer Protection License Lookup
Colorado Physician Assistant License Verification
Iowa Medical Board License Lookup
State Bar of Lawyer Search Nevada
Texas Medical Board Verification
Missouri State Board of Medicine License Verification
Wyoming Physician Assistant License Lookup
Arizona State Board of Medicine License Verification
Board of Pharmacy License Search Ohio
Guam Physician Assistant License Verification
Texas State Medical Board License Lookup
NV Board of Medicine License Verification
Middle Tennessee Electric Membership Corporate Phone Number
Alabama State Board of Medicine License Search
Washington DC Board of Medicine License Verification
Iowa State License Verification For MD
Kaiser Permanente MRI Appointment
Nail Technician License Maryland
California Medical License Verification
Massachusetts Medical License Verification to Another State
Puerto Rico Pharmacy License Verification
MA Podiatry License Verification
West Virginia Relator Commission
Michigan State Medical Board License Verification
South Carolina Physician Assistant License Search
AZ Medical Board Doctor Search
Indiana Physician Assistant License Verification
CT Dept of Insurance Agent Lookup
Wyoming Physician Assistant License Verification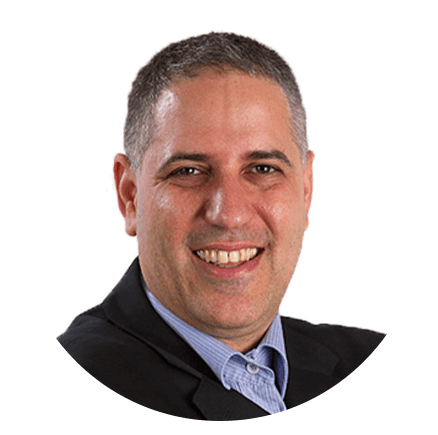 Itay Paz
Founder & CEO
Morning Dough
Follow Itay:
Twitter
/
Facebook
/
Linkedin
---
Advertise // Contact Us // Past Newsletters
Digital Marketing Tools // Digital Marketing Podcasts
Digital Marketing Terms // Digital Marketing Salary
Digital Marketing Consulting // Webinar Consulting
Copyright 2022 Morning Dough. All rights reserved.
POBox 1822, Kadima, 6092000, Israel
Amazon
,
Content Marketing
,
Digital Marketing
,
Ecommerce
,
Facebook
,
Google
,
LinkedIn
,
Meta
,
SEO
,
Social Media Marketing
,
TikTok