June 6, 2022

Sponsorship & Exhibiting Opportunities
Get your booth or sponsorship pack for the upcoming DMIEXPO on November 13-14, 2022, in Israel.
Contact Itay Paz at itay@dmiexpo.com, Skype: itaypaz77 or send a WhatsApp message to +972-52-549-9549.
Want to attend the DMIEXPO?
Get Notified When Ticket Sales Opens
Good morning.
Today's roundup:
1) The SEO Impact of The Google May 2022 Broad Core Update.
2) Snapchat: Introducing Dynamic Travel Ads.
These rich results show in English in all regions for academic learning content on desktop and mobile.
Google has launched new learning video rich results and with that structured data markup support. This is a new form of rich results that is available to be shown in English desktop and mobile search results, specifically for searches related to academic learning content.
4) TweetDeck for Mac is shutting down as Twitter pushes users to web app.
5) Google Business Profiles Bug Temporarily Drops Product Management Features for Merchant Center.
6) Pinterest Launches Ads in Japan, New Office Expansion in Warsaw.
7) Google help document adds author markup best practices.
8) 60% of marketers cautiously optimistic about cookieless ad solutions.
9) Google Suspends Job Training Rich Results.
10) How LinkedIn Increased Notification Opt-in Rates by 500%.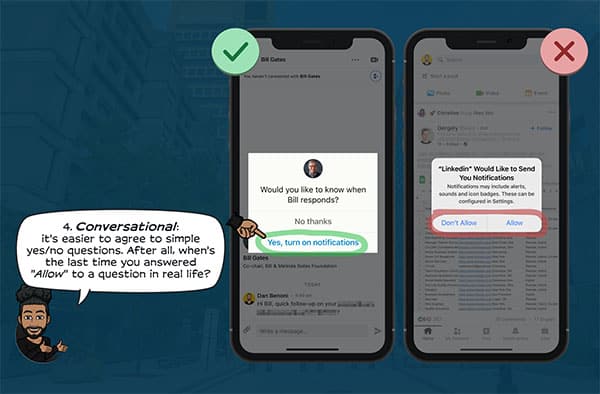 11) Chrome will soon block notifications from abusive and disruptive websites.
12) Amazon drives more than three-quarters of the $36 billion US ecommerce channel ad market.
More insights to explore…
How the Snapchat Generation Is Reshaping Communication and Redefining the Shopping Experience with AR – Saudi Arabia.
Facebook is set to lose users in US for the first time.
The merged Warner Bros. Discovery could push ad prices up across the industry.
Have an awesome week!
— Itay Paz
Alabama State Dept of Education
Massachusetts Dept of Education
West Virginia Dept of Education
Indiana State Board of Cosmetology
Colorado State Board of Cosmetology
New York State Board of Cosmetology
New Hampshire State Board of Cosmetology
Illinois State Board of Cosmetology
Utah State Board of Cosmetology
West Virginia Board of Cosmetology
Virginia Board of Barbers and Cosmetologists
Texas State Board of Cosmetology
Oregon State Board of Cosmetology
North Dakota State Board of Cosmetology
New Mexico State Board of Cosmetology
Board of Barbers and Hairdressers Alaska
Wisconsin State Board of Cosmetology
Wyoming State Board of Cosmetology
Connecticut Board of Cosmetology
Rhode Island State Board of Cosmetology
South Dakota State Board of Cosmetology
Vermont State Board of Cosmetology
Puerto Rico State Board of Cosmetology
Virgin Islands State Board of Cosmetology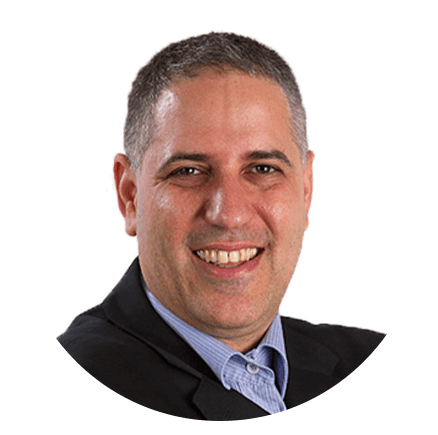 Itay Paz
Founder & CEO
Morning Dough
Follow Itay:
Twitter
/
Facebook
/
Linkedin
---
Advertise // Contact Us // Past Newsletters
Digital Marketing Tools // Digital Marketing Podcasts
Digital Marketing Terms // Digital Marketing Salary
Digital Marketing Consulting // Webinar Consulting
Copyright 2022 Morning Dough. All rights reserved.
POBox 1822, Kadima, 6092000, Israel
Amazon
,
Content Marketing
,
Digital Marketing
,
Ecommerce
,
Facebook
,
Google
,
Google Business Profiles
,
LinkedIn
,
SEO
,
Snapchat
,
Social Media Marketing