December 12, 2022

Cloudways Flexible & Transparent Pricing
Pay as you go plans that work for your business:
* 24/7/365 Support – Free online support, with optional add-ons to enhance your service.
* Pay As You Go – Pay only for the resources you consume with pay as you go billing.
* Free Migration – We migrate your first website to Cloudways for free.
* Free SSL Certificates – Secure your website with easy-to-install SSL certificates for free.
* No Lock-in – Freely use our services without being tied up in a contract.
* Unlimited Applications – Freedom to host unlimited applications on any plan.
Get 25% Discount for 3 Months Use Code: THEDOUGH
Good morning.
Today's roundup:
1) December 2022 Google Helpful Content Update Rolling Out With Global Impact.
2) Are Breadcrumbs A Google Ranking Factor?.
3) Rackspace's massive email outage caused by ransomware.
Seems Google is once again testing removing the estimated number of search results under the search bar. You know, the line that says "About X results in Y seconds" Google is testing removing that again.
5) Pinterest announces its Pinterest Predicts 2023 report to reveal the trends that Pinterest believes will rise next year.
6) Google Launches 'Year in Search' Overview for 2022.
7) Sponsored Display now available in Amazon Marketing Stream (beta) in North America.
8) Telegram: No-SIM Signup, Auto-Delete All Chats, Topics 2.0 and More.
9) Instagram Updates Account Status with New Insight into 'Shadowbans'.
10) Apple adding hundreds of App Store price points, as low as $0.29.
11) EU will reportedly bar Meta from requiring personalized ads (updated).
12) Meta Adds Instagram Audience Targeting for Facebook and IG Ads.
More insights to explore…
5 Promising Ways to Improve Your B2B Marketing in 2023.
Windows 11 is finally getting a built-in screen recording tool.
New insights for defending the software supply chain.
Have an awesome week!
— Itay Paz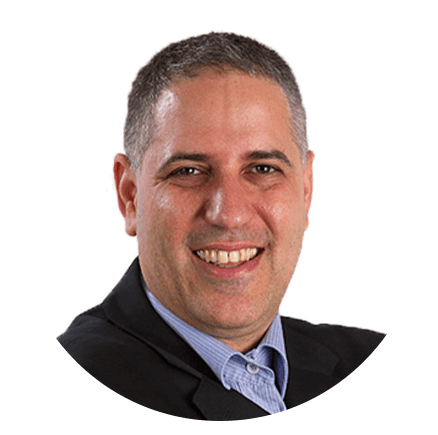 Itay Paz
Founder & CEO
Morning Dough
Follow Itay:
Twitter
/
Facebook
/
Linkedin
---
Advertise // Contact Us // Past Newsletters
Digital Marketing Tools // Digital Marketing Podcasts
Digital Marketing Terms // Digital Marketing Salary
Digital Marketing Consulting // Webinar Consulting
Copyright 2022 Morning Dough. All rights reserved.
POBox 1822, Kadima, 6092000, Israel
Amazon
,
Content Marketing
,
Digital Marketing
,
Ecommerce
,
Facebook
,
Google
,
LinkedIn
,
Meta
,
SEO
,
Social Media Marketing
,
TikTok