December 27, 2021

Good morning.
Today's roundup:
1) Google's Mueller on Self-Hosted WordPress Versus Wix.
2) TikTok overtakes Google as the most popular domain globally, based on annual rankings from Cloudflare.
DuckDuckGo announces plans to release a desktop version of its mobile app for a more private web experience.
DuckDuckGo is working on a desktop version of its mobile app, which offers a private browsing experience that's said to be faster than Google Chrome.
It's not a "privacy browser," as DuckDuckGo makes sure to clarify in an announcement.
Rather, it's being referred to as: "an everyday browsing app that respects your privacy."
That could be PR lingo for what actually ends up behaving as a privacy browser, but we'll have to wait and see when the product officially launches.
4) Meta Announces Updates to its Ad Campaign Set-Up Process to Better Align with Primary Objectives.
5) Google's John Mueller: Why You Shouldn't Rely on Google Discover Traffic.
6) Google: 12 features we launched — and loved — in 2021.
7) AT&T Agrees to Microsoft Acquisition of Ad Marketplace Xandr.
8) Google: 100,000 URLs Usually Won't Impact Crawl Budget.
9) Clubhouse Launches Saved Replays, Unveils New App Icon.
10) Small influencers poised to win more brand followers in 2022.
More insights to explore…
Mobile App Advertising on Snapchat: 5 Ways to Increase App Installs.
Success Stories on LinkedIn: Top Case Studies from 2021.
How ATT opt-in rates affected installs and mobile ad budgets in 2021.
Paid podcast infrastructure sets the scene for 2022.
Have an awesome week!
— Itay Paz
New York Secretary of State Business Search
California Secretary of State Business Search
Florida Secretary of State Business Search
Secretary of State Georgia Business Search
Texas Secretary of State Business Search
Centura Health St. Antony North Hospital
How do I speak to a human at Gulf Power?
Turner Industries Corporate Office
Gerber Collision Glass Corporate Office
What is the capital city of Christmas Island?
Arizona Department of Revenue Address
Oregon Department of Transportation Phone Number
Wisconsin DMV License Plate Renewal
Fax Number for Progressive Insurance
NYS Dept of Health Phone Number
Unemployment Office Indianapolis Indiana
Home Depot Headquarters Atlanta Address
IASIS Healthcare HR Contact Number
NJ Department of Insurance License Lookup
Tricare Prime East Phone Number
Travelers Insurance NAIC Number
Farmacia Apple En Brownsville TX
Colorado Department of Real Estate
cyberdriveillinois appointments
Social Security Office Jonesboro AR
United Airlines Lost and Found
Michigan Department of Licensing and Regulatory Affairs
Arizona Department of Corrections
Burger King Employment Verification
Maryland Unemployment Phone Number
Handicap Parking Permit New York
Blue Cross Blue Shield South Carolina
Victoria Secret Credit Card Login
Maryland Board of Nursing License Lookup
Indiana Nursing License Lookup
American Airlines Reservations Phone Number
Arizona Corporation Commission Search
Bank of America Customer Service Number
Texas Commissioner of Insurance
American Airlines Phone Number
What Countries Border Germany?
Milestone Credit Card Customer Service
Arkansas Corrections Department
Michigan Department of Education
Verizon Wireless Verification of Employment
Marriage License in California
San Luis Obispo is in What County?
Burger King Employment Verification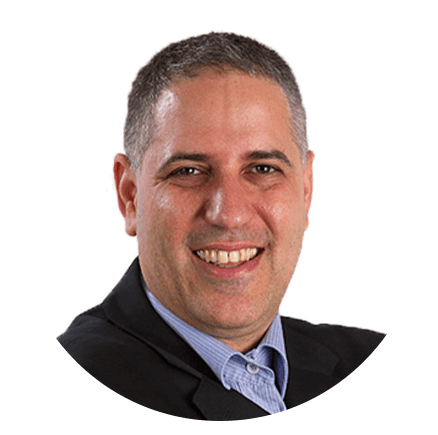 Itay Paz
Founder & CEO
Morning Dough
Follow Itay:
Twitter
/
Facebook
/
Linkedin
---
Advertise // Contact Us // Past Newsletters
Digital Marketing Consulting // Webinar Consulting
Copyright 2021 Morning Dough. All rights reserved.
POBox 1822, Kadima, 6092000, Israel
Amazon
,
Cloudflare
,
Clubhouse
,
Content Marketing
,
Digital Marketing
,
DuckDuckGo
,
Ecommerce
,
Facebook
,
Google
,
Influencers Marketing
,
LinkedIn