September 5, 2022

Get Your DMIEXPO Now – Prices going up in 4 days!
Good morning.
Today's roundup:
1) Google Isn't Done Rolling Out The Helpful Content Update.
2) Meta lets advertisers in India pay for their ad campaigns in 'no-cost' monthly installments.
Amazon Warehousing & Distribution provides low-cost, long-term storage that gives sellers the option to store their inventory in Amazon distribution centers and seamlessly replenish to fulfillment centers
4) Google: Updates to Gambling and games policy (August 2022).
5) 38% of user acquisition marketers increased Apple Search Ads spend.
6) Google Promotes Search Console Insights In Some Google Accounts.
7) Introducing Twitter Circle, a new way to Tweet to a smaller crowd.
8) Google Adds Products Section To Business Profile Guidelines.
9) YouTube's Testing a New 'Promotions' Tab in YouTube Studio to Make it Easier to Promote YouTube Content.
10) Google's John Mueller: No Recent Search Algorithms Focused On Links Outside Of Webspam.
11) An infinite loop of shoppertainment: TikTok's e-commerce path to purchase.
12) Google: Digital out-of-home ads now in Display & Video 360.
More insights to explore…
Citibank reached credit card users in India on Amazon.
Snap shares pop on plans to cut 20% of staff as part of major restructuring.
SiteGround Now Hosting Bill Slawski's SEO By The Sea For Free.
Have an awesome week!
— Itay Paz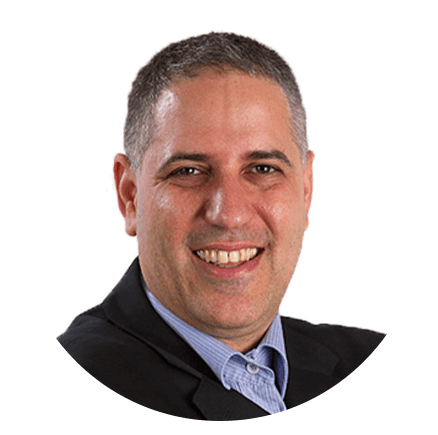 Itay Paz
Founder & CEO
Morning Dough
Follow Itay:
Twitter
/
Facebook
/
Linkedin
---
Advertise // Contact Us // Past Newsletters
Digital Marketing Tools // Digital Marketing Podcasts
Digital Marketing Terms // Digital Marketing Salary
Digital Marketing Consulting // Webinar Consulting
Copyright 2022 Morning Dough. All rights reserved.
POBox 1822, Kadima, 6092000, Israel
Amazon
,
Content Marketing
,
Digital Marketing
,
Ecommerce
,
Facebook
,
Google
,
LinkedIn
,
Meta
,
SEO
,
Social Media Marketing
,
TikTok