June 28, 2022

Good morning.
Today's roundup:
1) Pinterest to add Idea Ads and Paid Partnership Tool for brands and creators.
2) Reddit Announces New Partnership with DoubleVerify to Offer More Assurance on Ad Metrics.
A growing number of small and medium-sized business owners now consider using TikTok to advertise as Facebook usage continues to decline.
According to a survey of over 800,000 small business owners, 43% of SMBs are likely to join the popular short-form video platform because they heard that it works compared to 23% who say the same of Facebook.
4) Google: Good Web Sites Are Good For SEO.
5) India lifts ban on Mastercard.
6) LinkedIn Launches New Content Marketing Development Course.
7) Google increases Local Search Ads review requirements.
8) TikTok Reveals Platform Strategy at Cannes.
9) Musk's vision for Twitter includes authenticated payments with user fees.
10) Pinterest: Introducing new ways for advertisers and creators to inspire with Idea Ads.
11) Google Ads to Fix Performance Max Product Listing Tab Comparison Report Bug.
12) Money management apps grow users by 46%.
More insights to explore…
Google Interactive Search History Infographic Brings Back Many SEO Memories.
With iOS 16, Apple's banishing CAPTCHAs to the underworld.
Google Password Manager can now have a shortcut on your Android home screen.
Have an awesome day!
— Itay Paz
Illinois Insurance License Lookup
Connecticut Insurance License Lookup
New York Insurance License Lookup
Michigan Insurance License Lookup
New Jersey Insurance License Lookup
Tennessee Insurance License Lookup
North Carolina Insurance License Lookup
Pennsylvania Insurance License Lookup
Georgia Insurance License Lookup
Florida Department of Insurance License Lookup
Texas Department of Insurance Agent Lookup
Missouri Department of Insurance Agent Lookup
Kentucky Department of Insurance Agent Lookup
Arkansas Insurance License Lookup
South Carolina Insurance License Lookup
New Mexico Insurance License Lookup
Kansas Insurance License Lookup
Louisiana Department of Insurance License Lookup
Indiana Insurance License Lookup
Maine Insurance License Lookup
Hawaii Insurance License Lookup
Arizona Insurance License Lookup
Massachusetts Insurance License Lookup
Idaho Insurance License Lookup
Minnesota Insurance License Lookup
Colorado Insurance License Lookup
Oregon Insurance License Lookup
Nebraska Insurance License Lookup
Montana Insurance License Lookup
Wisconsin Insurance License Lookup
Washington Insurance License Lookup
Mississippi Insurance License Lookup
West Virginia Insurance License Lookup
Alabama Department of Insurance License Lookup
New Hampshire Insurance License Lookup
Nevada Insurance License Lookup
Delaware Insurance License Lookup
South Dakota Insurance License Lookup
Vermont Insurance License Lookup
Alaska Insurance License Lookup
Wyoming Insurance License Lookup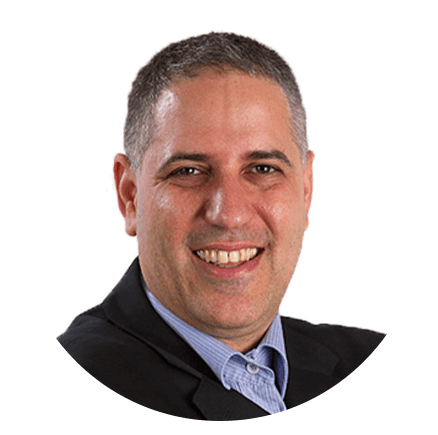 Itay Paz
Founder & CEO
Morning Dough
Follow Itay:
Twitter
/
Facebook
/
Linkedin
---
Advertise // Contact Us // Past Newsletters
Digital Marketing Tools // Digital Marketing Podcasts
Digital Marketing Terms // Digital Marketing Salary
Digital Marketing Consulting // Webinar Consulting
Copyright 2022 Morning Dough. All rights reserved.
POBox 1822, Kadima, 6092000, Israel
Amazon
,
Content Marketing
,
Digital Marketing
,
Ecommerce
,
Facebook
,
Google
,
Google Ads
,
LinkedIn
,
Mastercard
,
Pinterest
,
Reddit