What is Marketing Attribution?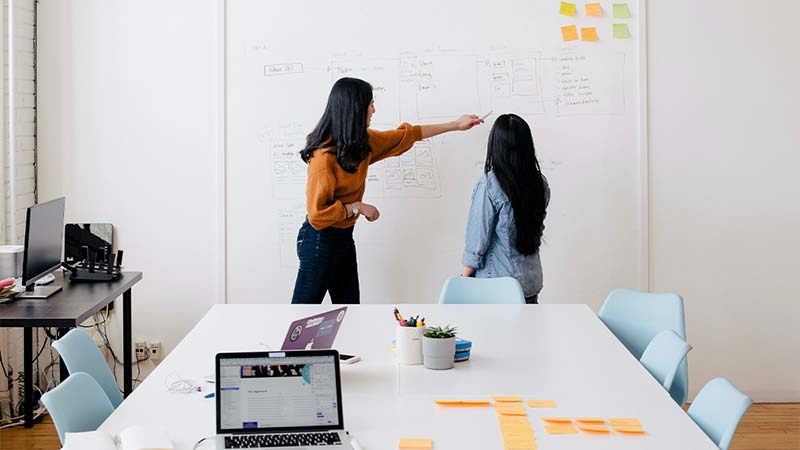 Marketing Attribution or marketing attribution modelling, is the process of understanding what part of the business marketing activities works and what part doesn't work, enabling to enhance the marketing activities that do work and stop doing the ones that don't work.
Marketing attribution is the identification process of a set of user marketing actions towards a goal, to get insights into what touchpoint or combination of touchpoints influences the individual towards a goal completion or conversion.